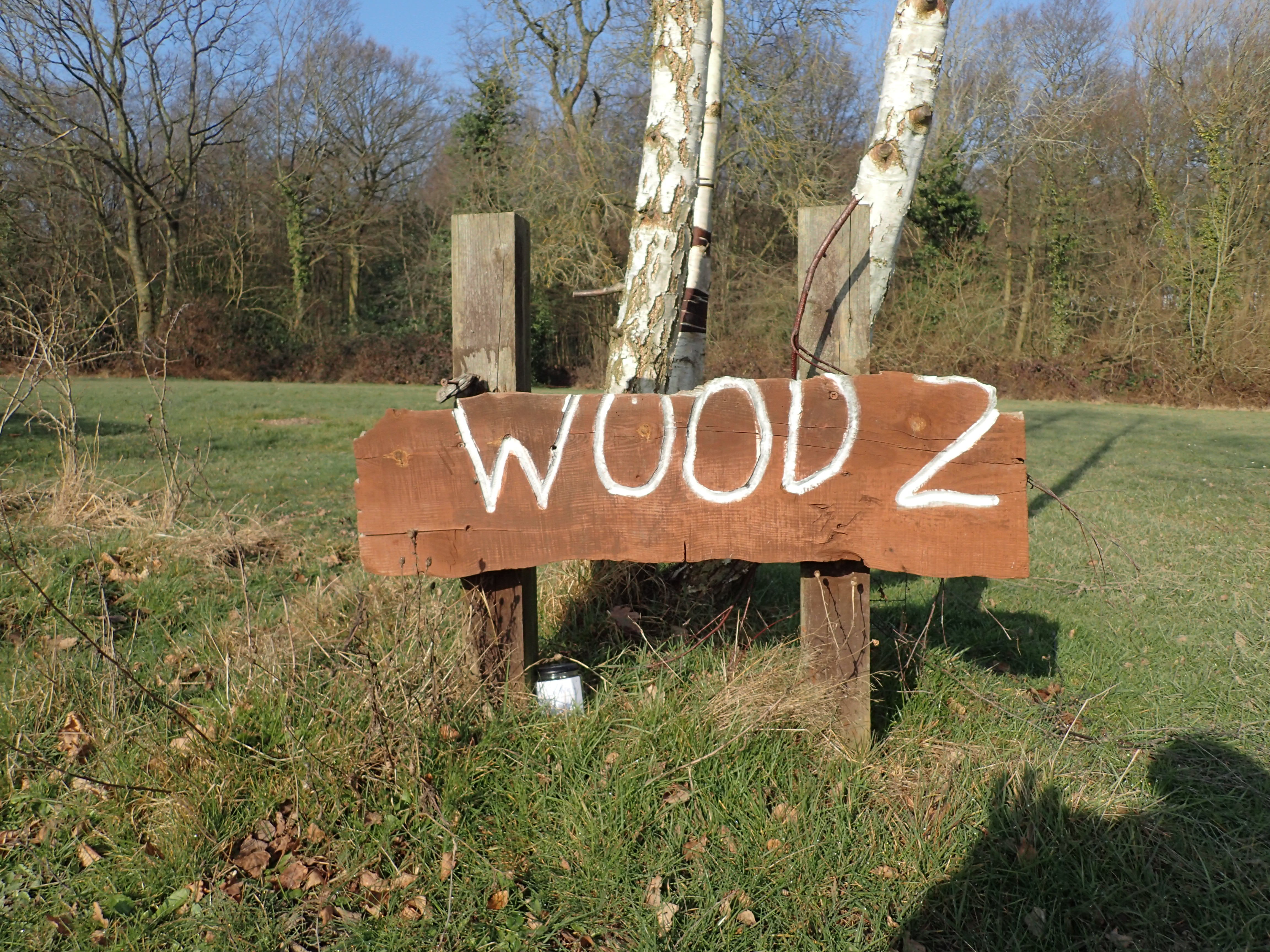 Wood Site One:
Suitable for groups as large as 50, Has a Fire block, no border fence requred as this site is closed of border of hedge row, and backs on to belchamps woods, a great camping spot with 2 Fire Blocks, 1 has Large logs Setup As Seats.
Close to the Small Wood Pile, But very short walk to central Toilets and Showers.

Contact Belchamps
Camp Site Address:
Holyoak Lane, Hockley
Essex, SS5 4JD
email:info@belchamps.org.uk




There are no upcoming events to display at this time.
Shop and Office Opening Times
PLEASE NOTE: Office hours may vary due to the pandemic please ring first, or email us: info@belchamps.org.uk
Belchamps Scout Activity Center
Holyoak Ln, Hockley SS5 4JD