Owners of Belchamps Scout Center, Essex
The Centre is co-owned by 4 surrounding districts – Castle Point, Crouch Valley, Southend West and Southend Estuary. As the owners, groups from these 4 Scout districts enjoy discounted pricing.
Belchamps is Your Scout Campsite
If you Beavers, Cubs, Scouts, Explorer Units, Network Units and in one of the 4 owner districts above that own the site you will receive owner discounted prices.
This is your Districts campsite and as such we encourage you to use it for evening meeting local camps and events. Also to be part of Belchamps a site that opened in 1936 and has hosted jamborees as well as many district camps.
We also invite you to be part of Belchamps, not just a visitor, support events join the Service Crew or help on a project or work day to help maintain the site. If you see something you have to skills to improve or repair we need you!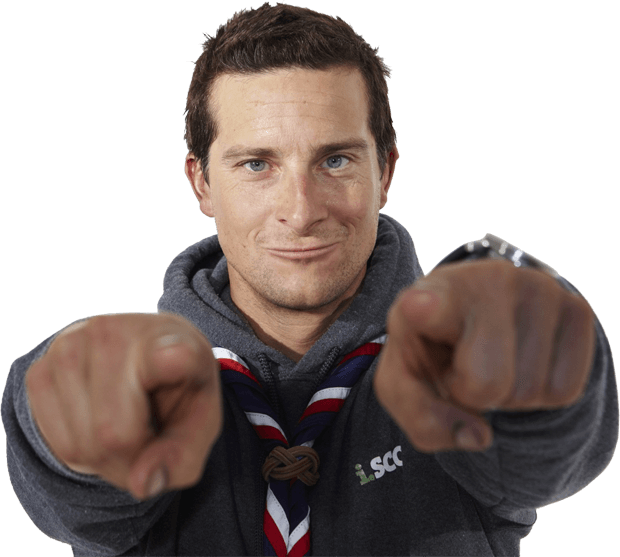 Contact Belchamps
Shop and Office Opening Times:
Wednesday 10.00am - 6.00pm
Thursday 9.00am - 5.00pm
Friday 9.00am - 5.00pm
E-mail:  info@belchamps.org.uk
Tel: 01702 562690


There are no upcoming events to display at this time.
Belchamps Scout Activity Center
Holyoak Ln, Hockley SS5 4JD