About Our Campsite
Belchamps Scout Activity Centre offers 30 acres of fantastic camping fields set in beautiful Essex countryside. We also have five high-quality indoor accommodations and a large range of activities for young people of all ages.
Whether you are looking for a full residential experience or just a day visit, all of our staff will ensure that your event is safe, excellent value for money and full of fun.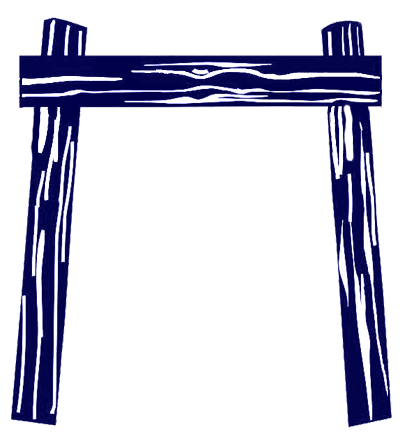 Activities
There are many on-site activities so there's always something to do at Belchamps. We have something for all ages and abilities and we endeavour to make sure that no one is left out of the fun – from an adrenaline-fuelled Leap of Faith to a fascinating session of Pond Dipping. 
Accommodation
We have 5 high-quality buildings, each providing a fully equipped kitchen. Also available in the spring until autumn is Camp Fox tented village, has a full kitchen in a large marquee and matching sleeping tents with bunk beds.
Camping
We have room for up to 2000 people camping across the 20 different camping fields. If you have a large enough event, exclusive use of the site can be booked. Click here to view a map of Belchamps.
Co-Owned Scout Activity Centre
The Centre is co-owned by 4 surrounding districts – Castle Point, Crouch Valley, Southend West, and Southend Estuary. As the owners, groups from these 4 Scout districts enjoy discounted pricing, ask for details. The site's committee has representatives from the owner districts as well as many other amazing volunteers.

Contact Belchamps
Camp Site Address:
Holyoak Lane, Hockley
Essex, SS5 4JD
email:info@belchamps.org.uk




There are no upcoming events to display at this time.
Shop and Office Opening Times
PLEASE NOTE: Office hours may vary please ring first, no answer? you can email us: info@belchamps.org.uk and we will reply ASAP. I/We apologise for any inconvenience caused.
Belchamps Scout Activity Center
Holyoak Ln, Hockley SS5 4JD