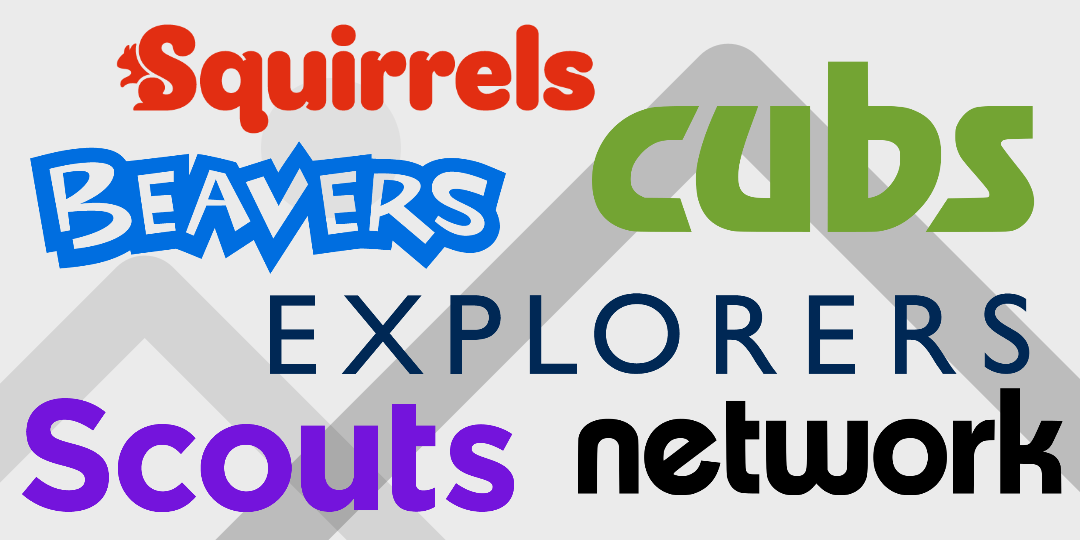 Belchamps Scout Camp for a fun and exciting camping experience. Whether you want to camp outdoors or an outdoor campsite, hold a campfire, or have a fun evening outdoors, visit and have a great time!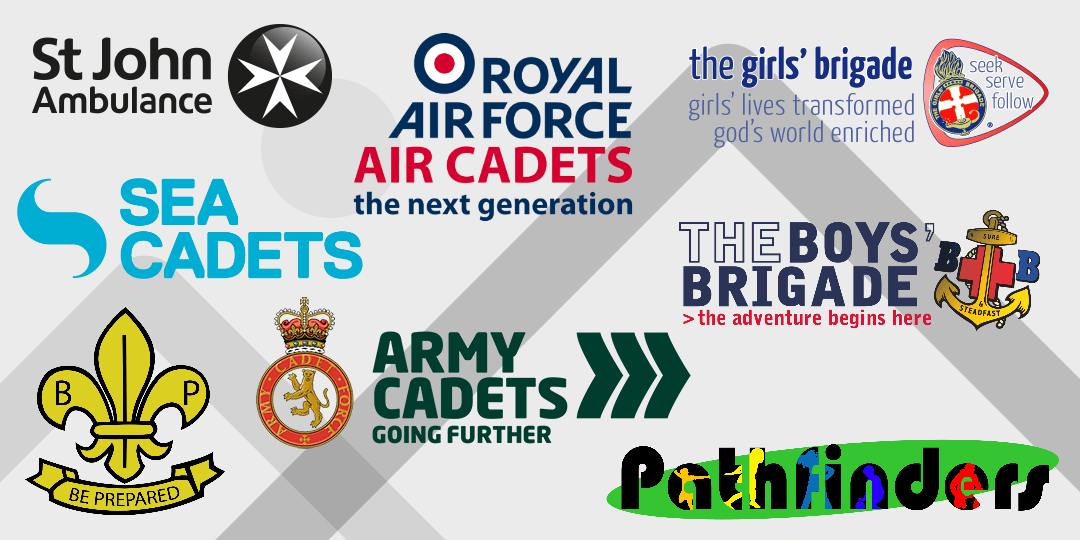 Belchamps isn't just about Scout and Guide groups, since we opened we have welcomed all youth organisations & Schools. We regularly have Air, Sea and Army Cadets as well as Boys and Girls Brigade and a great overnight for D of E Groups.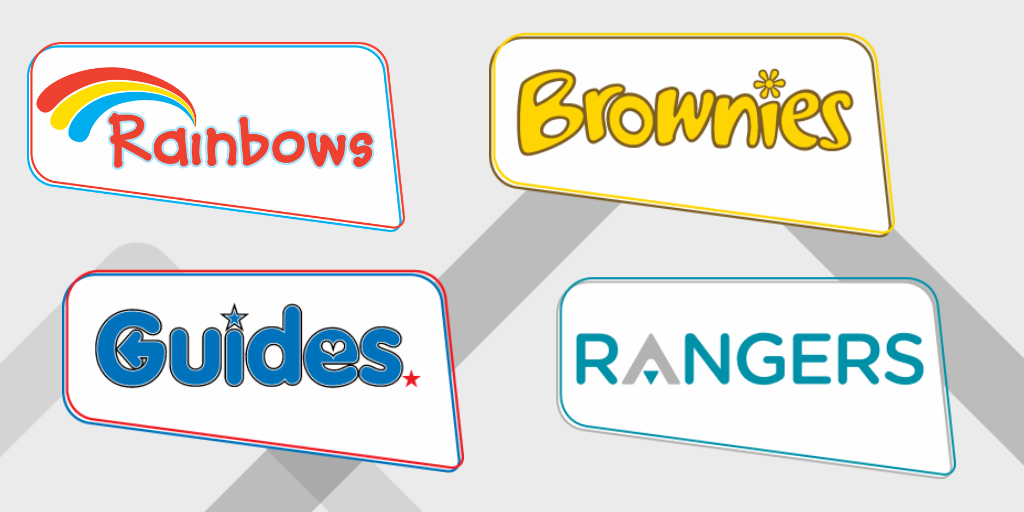 Looking for a campsite for your next Guide venture? We offer great accommodation and activities and we believe every young person should have access to adventure. A Single entrance into the site, monitored by CCTV, it's safe and secure.

Contact Belchamps
Camp Site Address:
Holyoak Lane, Hockley
Essex, SS5 4JD
email:info@belchamps.org.uk




Oct
16
Sat
Belchamps JOTA JOTI 2021

@ Belchamps Scout Activity Centre
JOTA & JOTI is an annual event where thousands of Scouts and Guides from all over the world make contact with each other through amateur radio & the Internet.
Visit our event page to find out about taking part.
Saturday Day Visit 16th October 10 am – 4 pm
Sunday Day Visit 17th October 10 am – 4 pm
Tickets are £10 and Leaders are Free!
JOTA Radio Stations from Essex Ham
Scout Link, JOTA TV, TeamSpeak, World Scout Jampuze
Activity Base's, Radio Chase Wide Games
Communication Badge Books for Beavers, Cubs, Scouts
A number of Site Activities are also included
Bring a Picnic and Enjoy Belchamps

Shop and Office Opening Times
PLEASE NOTE: Office hours may vary please ring first, no answer? you can email us: info@belchamps.org.uk and we will reply ASAP. I/We apologise for any inconvenience caused.
Belchamps Scout Activity Center
Holyoak Ln, Hockley SS5 4JD