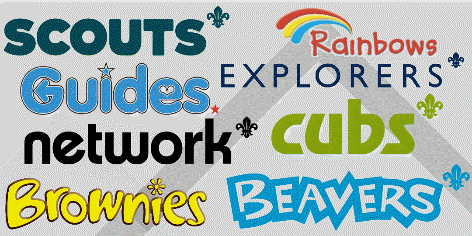 Visit Belchamps Scout Camp for a fun and exciting camping experience. Whether you want to camp in one of our campsites, hold a campfire or have all the fun of the outdoors whilst staying indoors overnight, Belchamps caters for all your.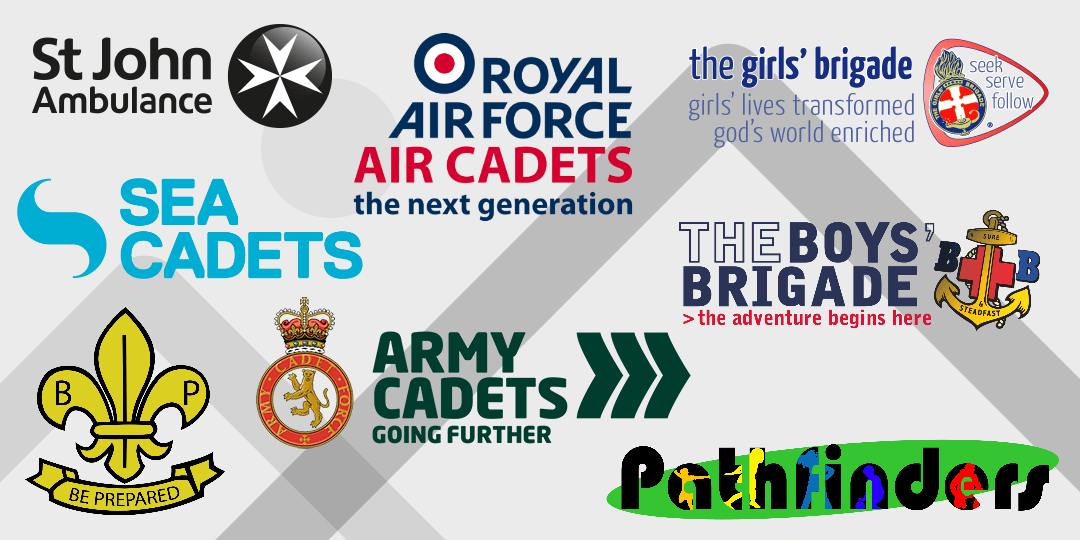 Belchamps isn't just about Scout and Guide groups, since we opened we have welcomed all other youth organisations. We regularly have Air, Sea and Army Cadets as well as Boys and Girls Brigade and a great overnight for D of E Groups.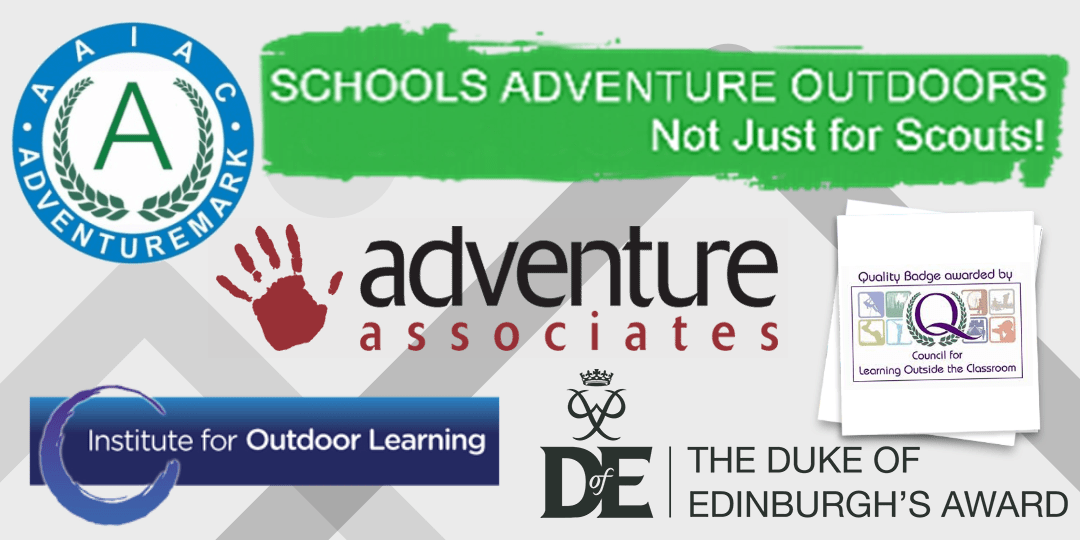 Looking for something different for your next venture? We offer great residuals and activities and we believe every young person should have access to adventure. A Single entrance into the site, monitored by CCTV, it's safe and secure.

Contact Belchamps
Camp Site Address:
Holyoak Lane, Hockley
Essex, SS5 4JD
email:info@belchamps.org.uk




Jul
31
Sat
Open Volunteer Workday

@ Belchamps Scout Activity Centre
Our open volunteer and workdays are on the last Saturday of the Month.
The next one will be on the 31st of July. Tasks for this day are:
Painting inside the Rifle Range.
Fixing the Archery Roof.
Collecting and removing waste from around the site.
Making new firebases.
Installing new posts and signs around the campsite.
Making fire beaters.
General site maintenance.
We've also got a family show of Hansel and Gretel running in our campfire circle on the 31st and will need volunteers to help with marshaling.
If you can help email us: volunteer@belchamps.org.uk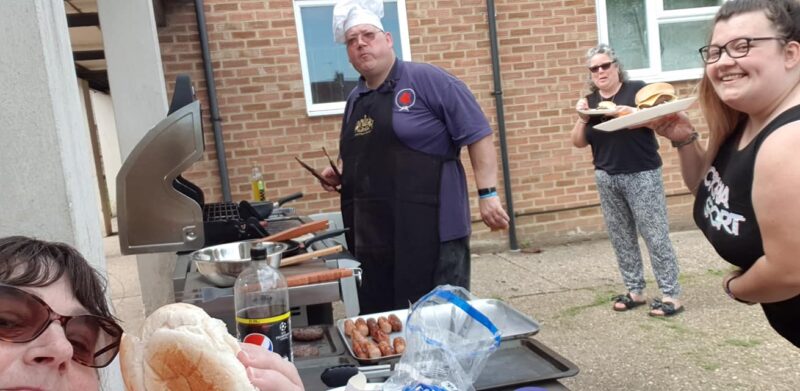 Shop and Office Opening Times
PLEASE NOTE: Office hours may vary due to the pandemic please ring first, or email us: info@belchamps.org.uk
Belchamps Scout Activity Center
Holyoak Ln, Hockley SS5 4JD