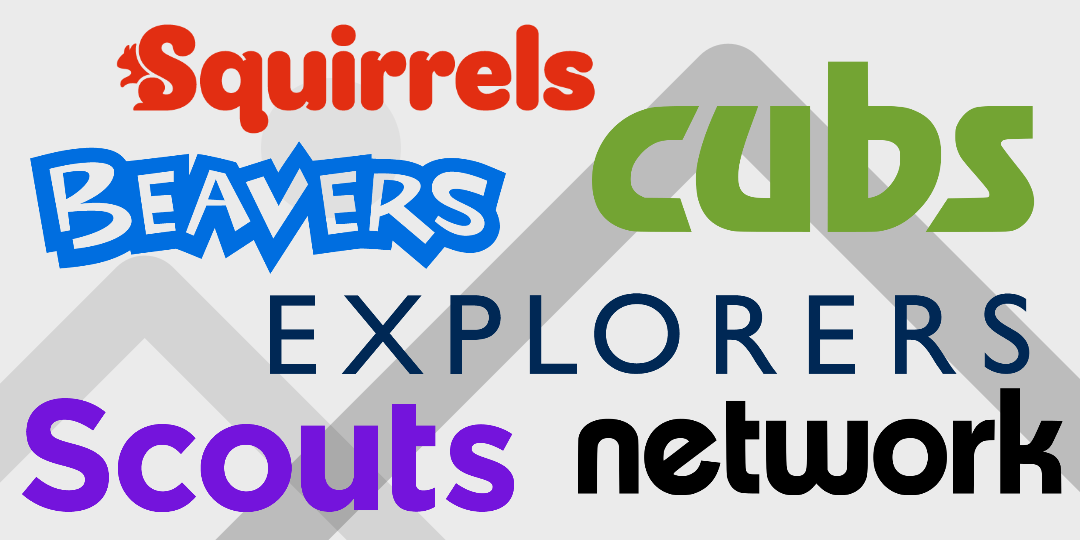 Belchamps Scout Camp for a fun and exciting camping experience. Whether you want to camp outdoors or an outdoor campsite, hold a campfire, or have a fun evening outdoors, visit and have a great time!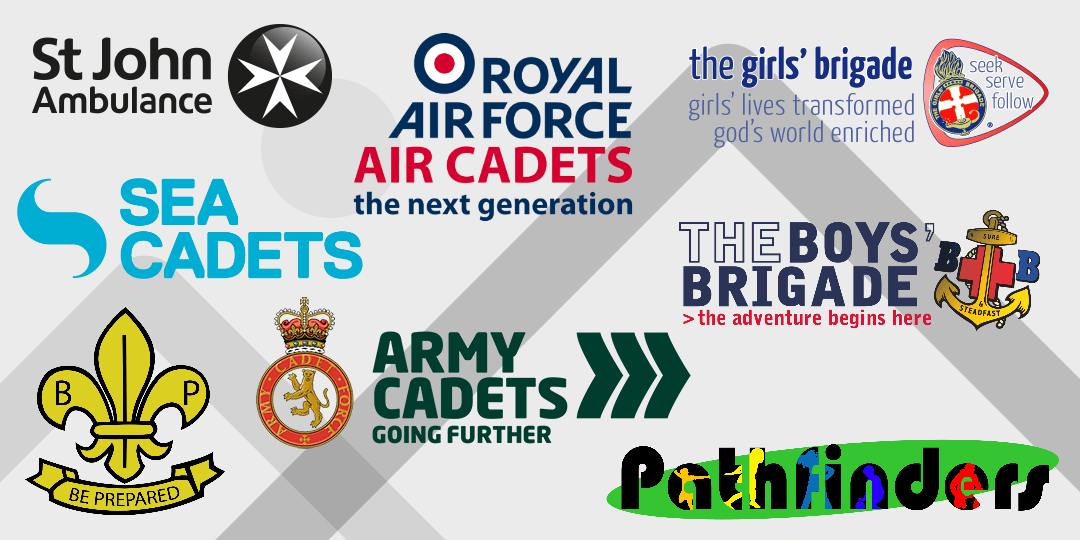 Belchamps isn't just about Scout and Guide groups, since we opened we have welcomed all youth organisations & Schools. We regularly have Air, Sea and Army Cadets as well as Boys and Girls Brigade and a great overnight for D of E Groups.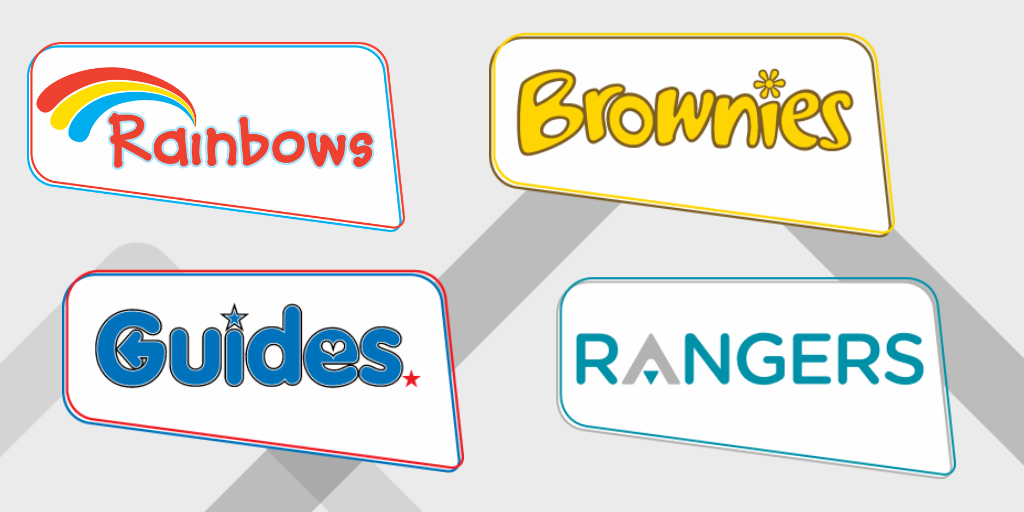 Looking for a campsite for your next Guide venture? We offer great accommodation and activities and we believe every young person should have access to adventure. A Single entrance into the site, monitored by CCTV, it's safe and secure.

Contact Belchamps
Camp Site Address:
Holyoak Lane, Hockley
Essex, SS5 4JD
email:info@belchamps.org.uk




There are no upcoming events to display at this time.
Shop and Office Opening Times
PLEASE NOTE: Office hours may vary please ring first, no answer? you can email us: info@belchamps.org.uk and we will reply ASAP. I/We apologise for any inconvenience caused.
Belchamps Scout Activity Center
Holyoak Ln, Hockley SS5 4JD