Reception
Our friendly Guest Services Team will talk you through the options and provide you with all the information you want.
For Camps booked we will ask for a deposit, after which we will start working with you to build your programme of activities.
Booking day visits for activities is also something that we encourage and local groups quite often regularly visit.
We have two Vending Machines situated next to the shop they are a soft drinks machine, and a machine that sells chocolate and other snacks items machine, useful during closing times and when the shop is busy.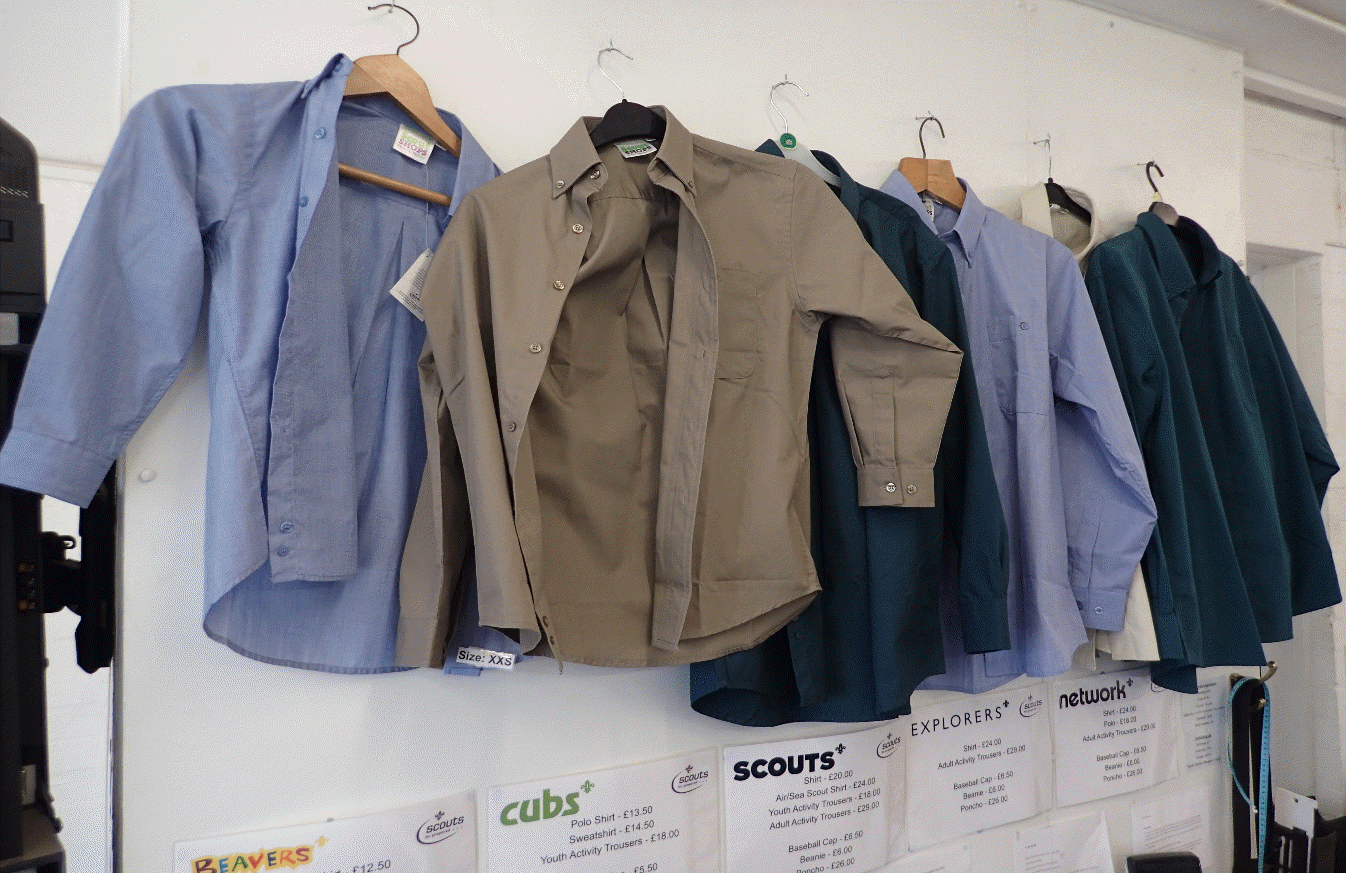 Contact Belchamps
Shop and Office Opening Times:
Wednesday 10.00am - 6.00pm
Thursday 9.00am - 5.00pm
Friday 9.00am - 5.00pm
email:info@belchamps.org.uk
Telephone: 01702 562 690


There are no upcoming events to display at this time.
Belchamps Scout Activity Center
Holyoak Ln, Hockley SS5 4JD