Staying at Belchamps
We have accommodation for the smallest of groups and can offer space for both Districts and Counties. Click on the building below to find out more about them. We can also offer hole sections of the campsite some times useful for district weekends such as district camps, badge weekends, camping competitions and more.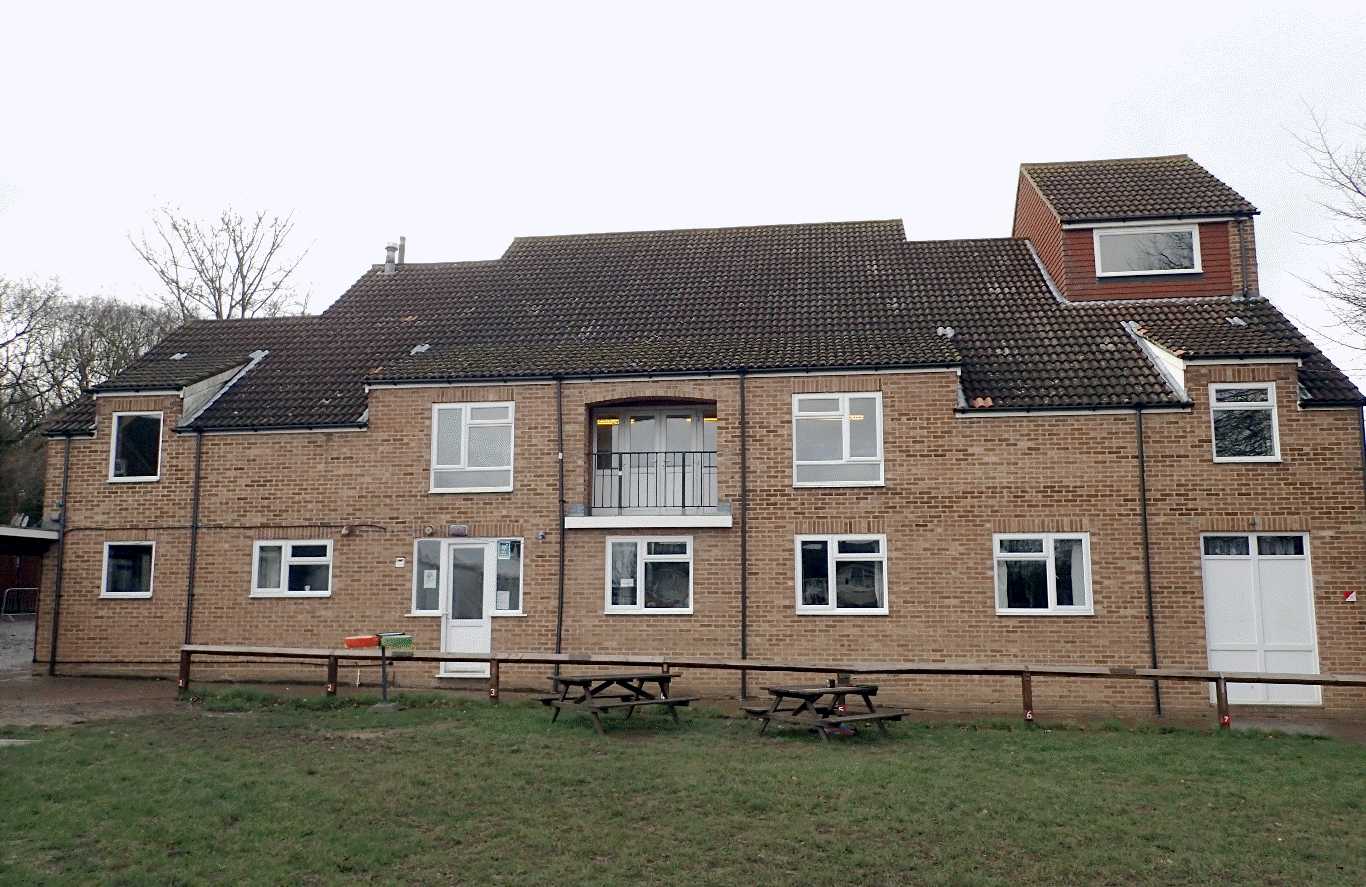 The PHC is our largest building with 56 beds in six 8-bed dormitories and two leaders rooms of 5 and 3 – both with en suites. This building also comes a large meeting room. The PHC is situated near the main reception and has toilet facilities right next to it. It is all on ground floor level and wheelchair accessible.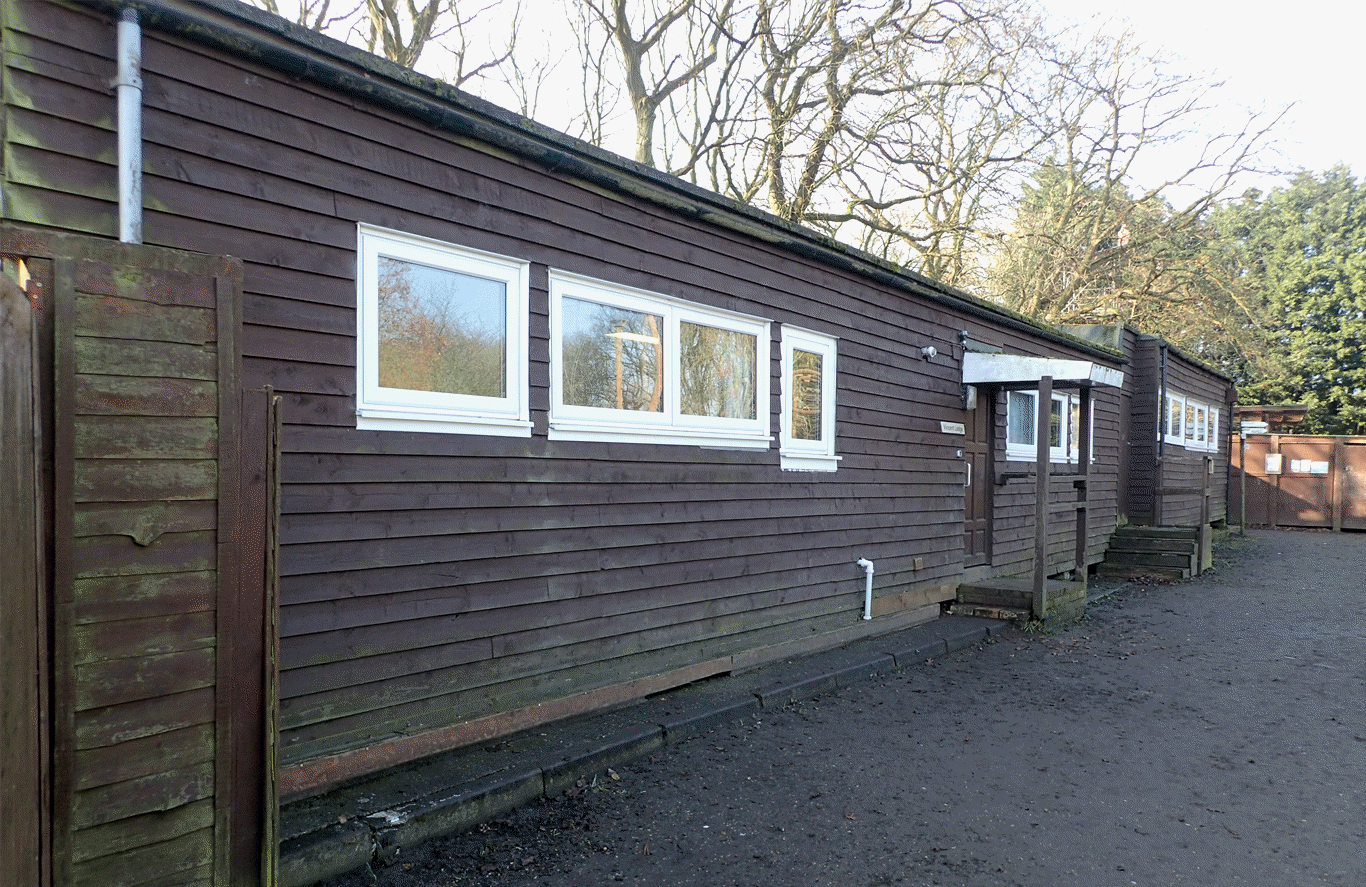 Vincent Lodge sleeps 38 people in four 8-bed dorms, one 4-bed dorm and one 2-bed dorm. There are 2 toilets and a large walk-in shower room, a spacious dining area, and a fully equipped kitchen. This building also has an enclosed garden area, perfect for enjoying a barbeque or relaxing when your group is in bed.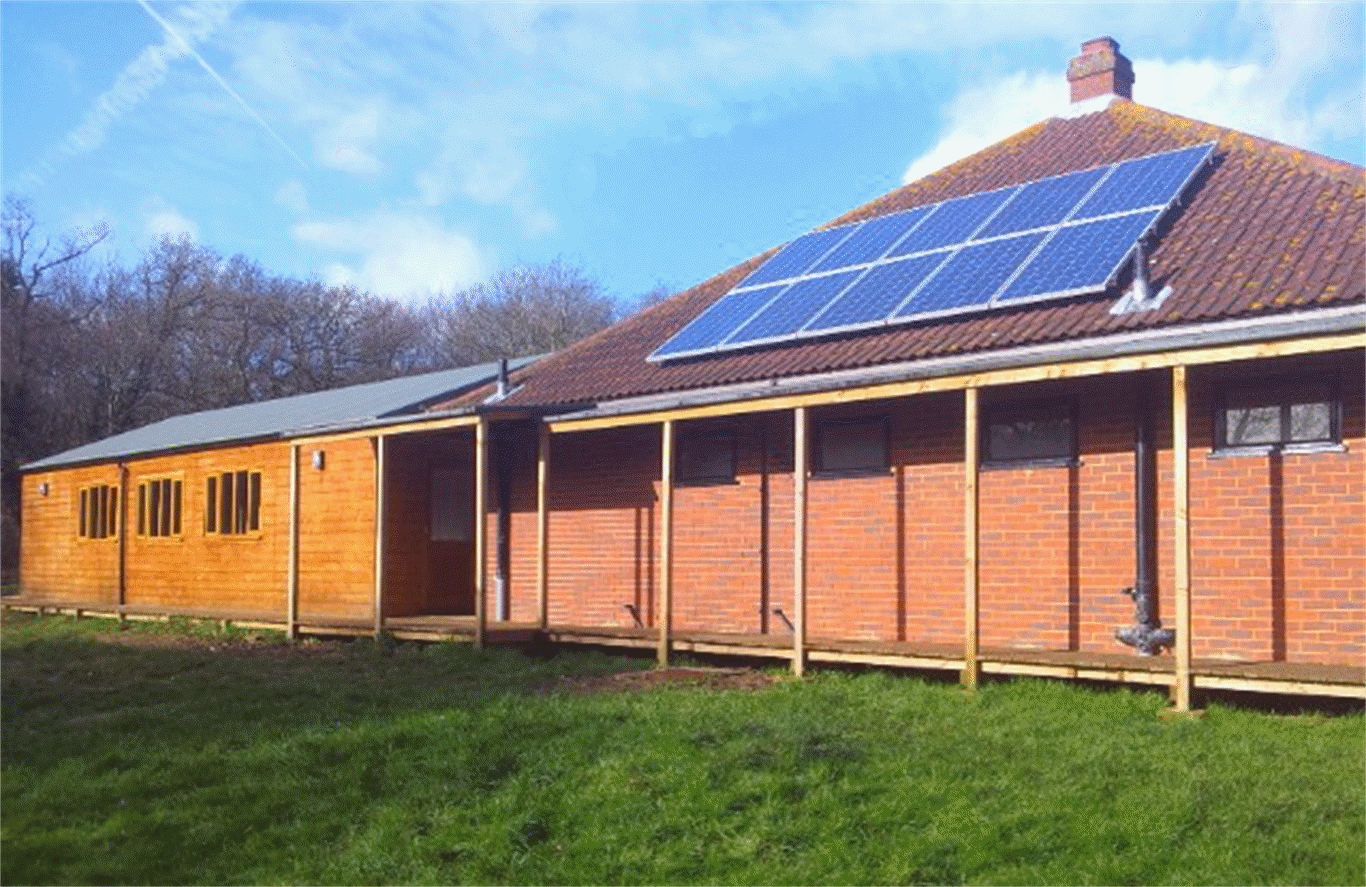 Kath Batts sleeps 36 people in one 14-bed dorm, one 10-bed dorm, two 4-bed dorms and two leaders rooms of 2 – both with a shower. There is a fully equipped kitchen and a large dining area. This building also comes with a large grass area suitable for camping and wide games, with a concrete fire block suitable for a small campfire.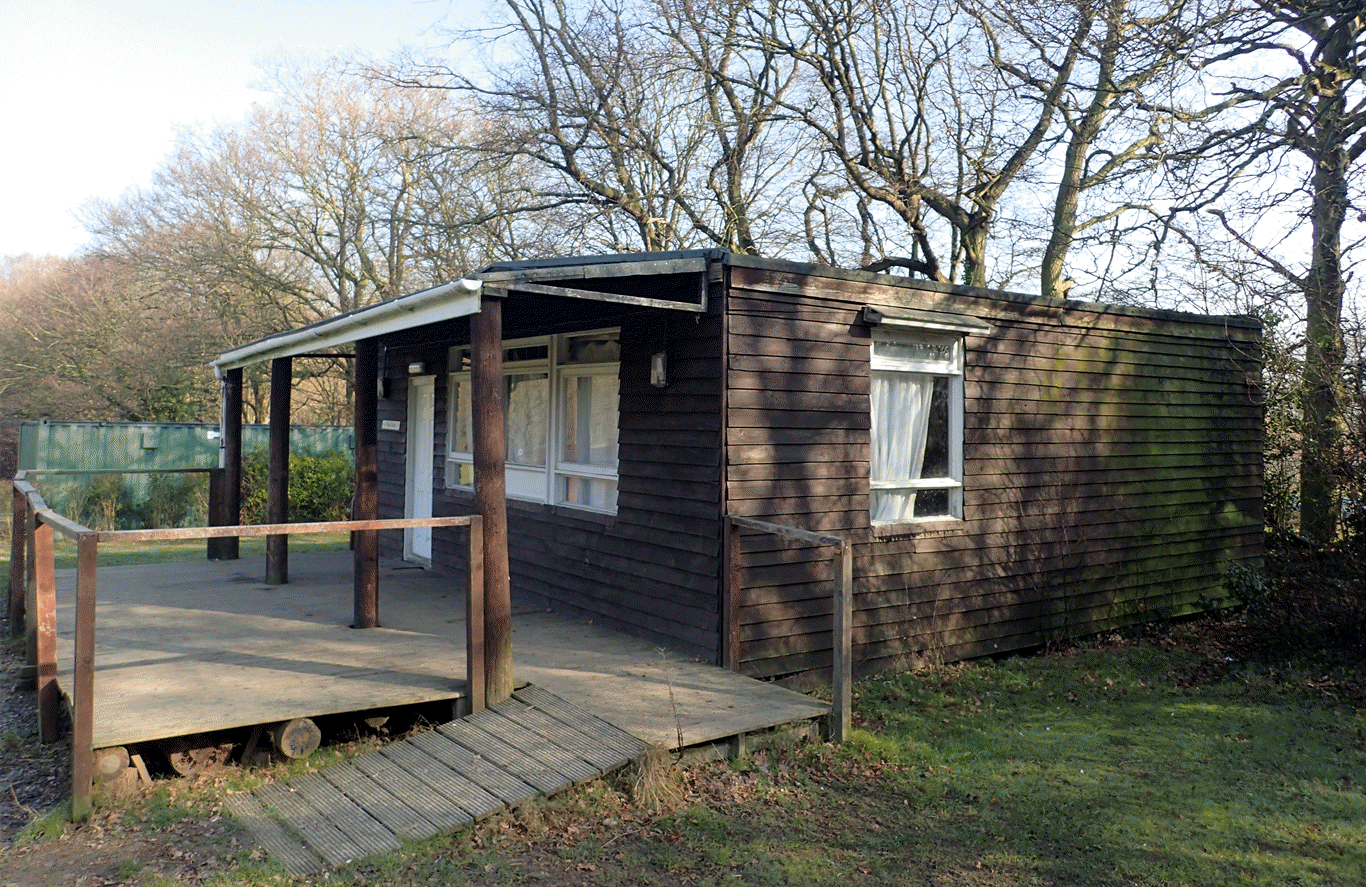 The Coop is primarily a cooking hut, but it can be used for indoor activities and sleeping for up to 16 people. Up to 12 mattresses can be provided in addition to the 4 beds in the leader's room.  The Coop also comes with its own camping field which can also be used for wide games. The path at the top leads to the main activity area and main toilets with showers.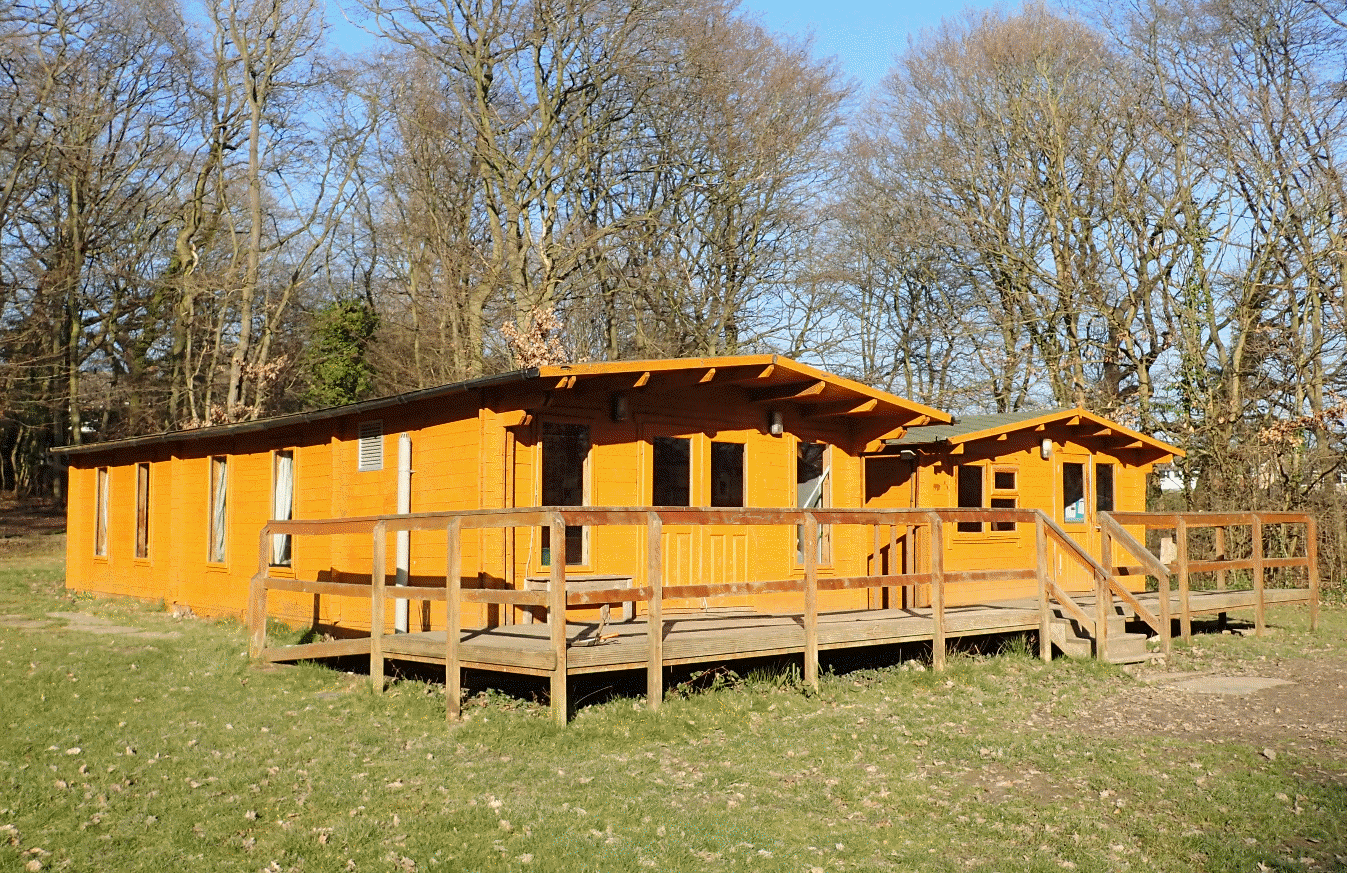 The Hutch and Den is a secluded building situated in The Warren campsite. It sleeps 14 people in three 4-bed dorms and one 2-bed dorm. The campsite can also be used for wide games and campfires – using the concrete fire blocks.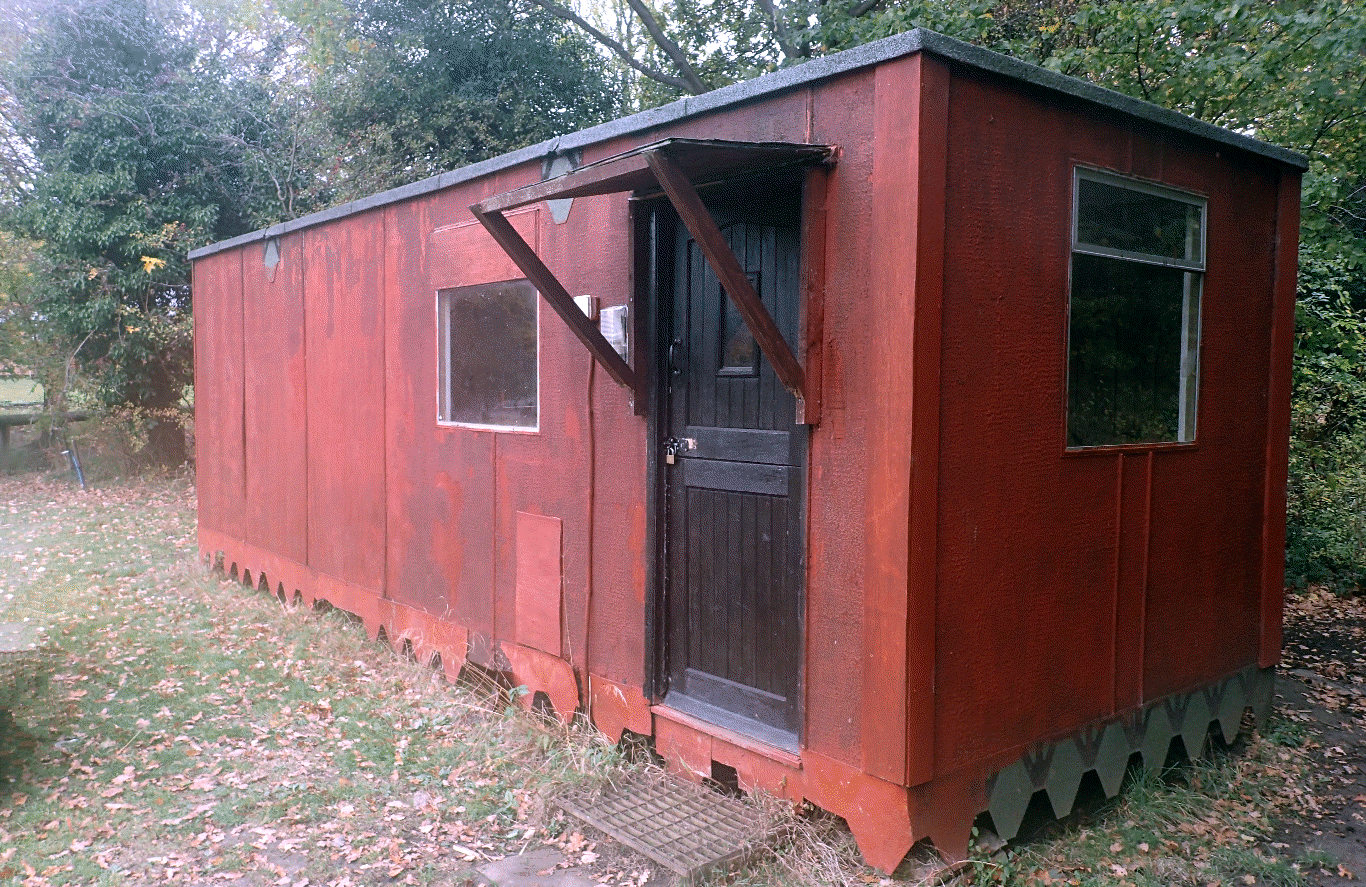 The Guide Cabin is a cooking hut with a fridge, freezer and a 3-ring gas burner. This is the perfect alternative to a mess tent. There is a dining area for up to 8 people. Guide Cabin comes with its own campsite and a concrete fire block.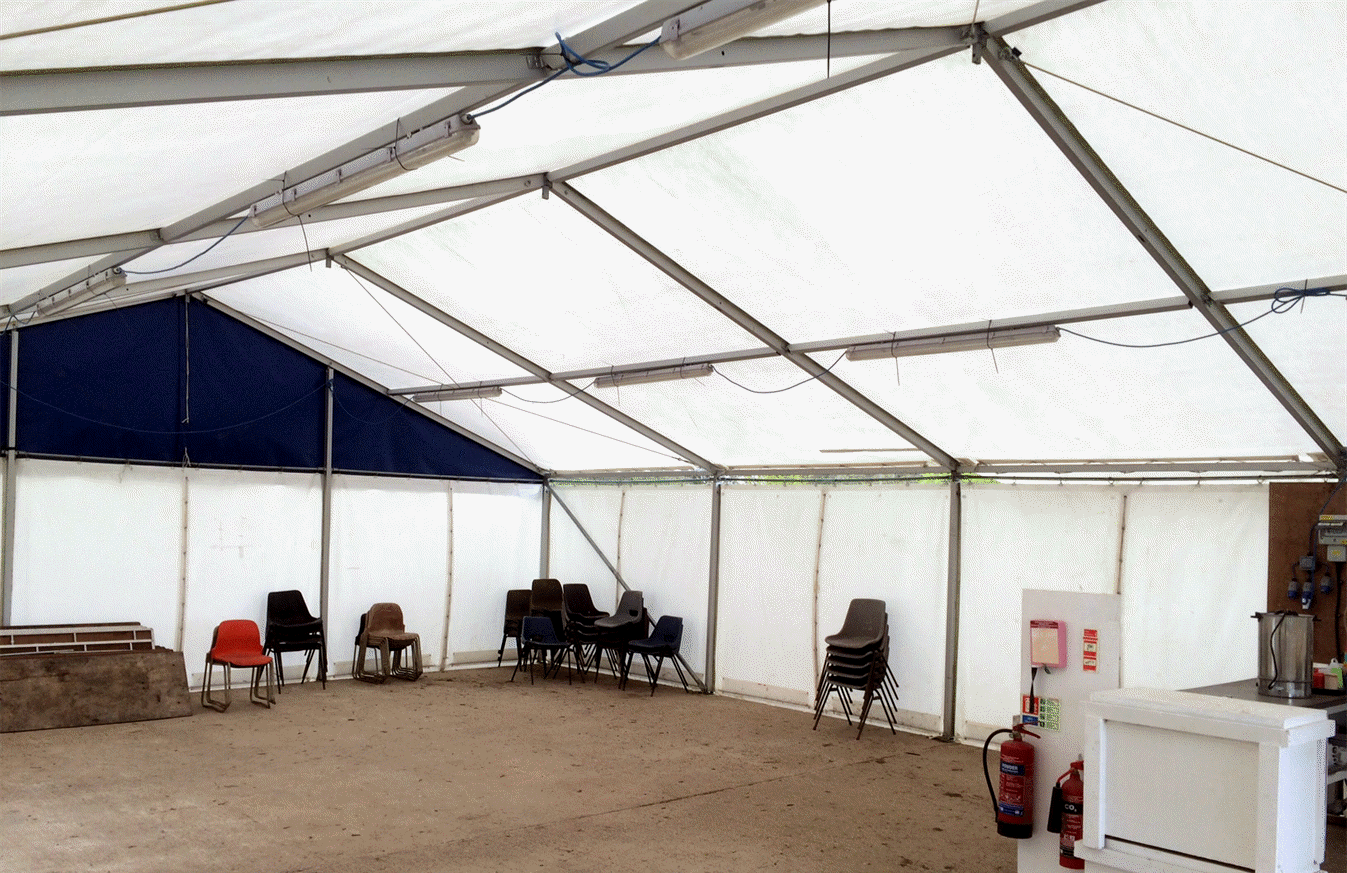 Camp Fox is our amazing tented village, sleeping 36 people in
4-man and 2-man tents. Camp Fox has a framed marquee with a fully equipped kitchen with all utensils, and has gas and electricity. Camp Fox tents have bunks with mattresses (leaders rooms have 2 single beds). Camp Squirrel has a traditional 2 pole marquee with a fridge, 4 gas rings and all utensils..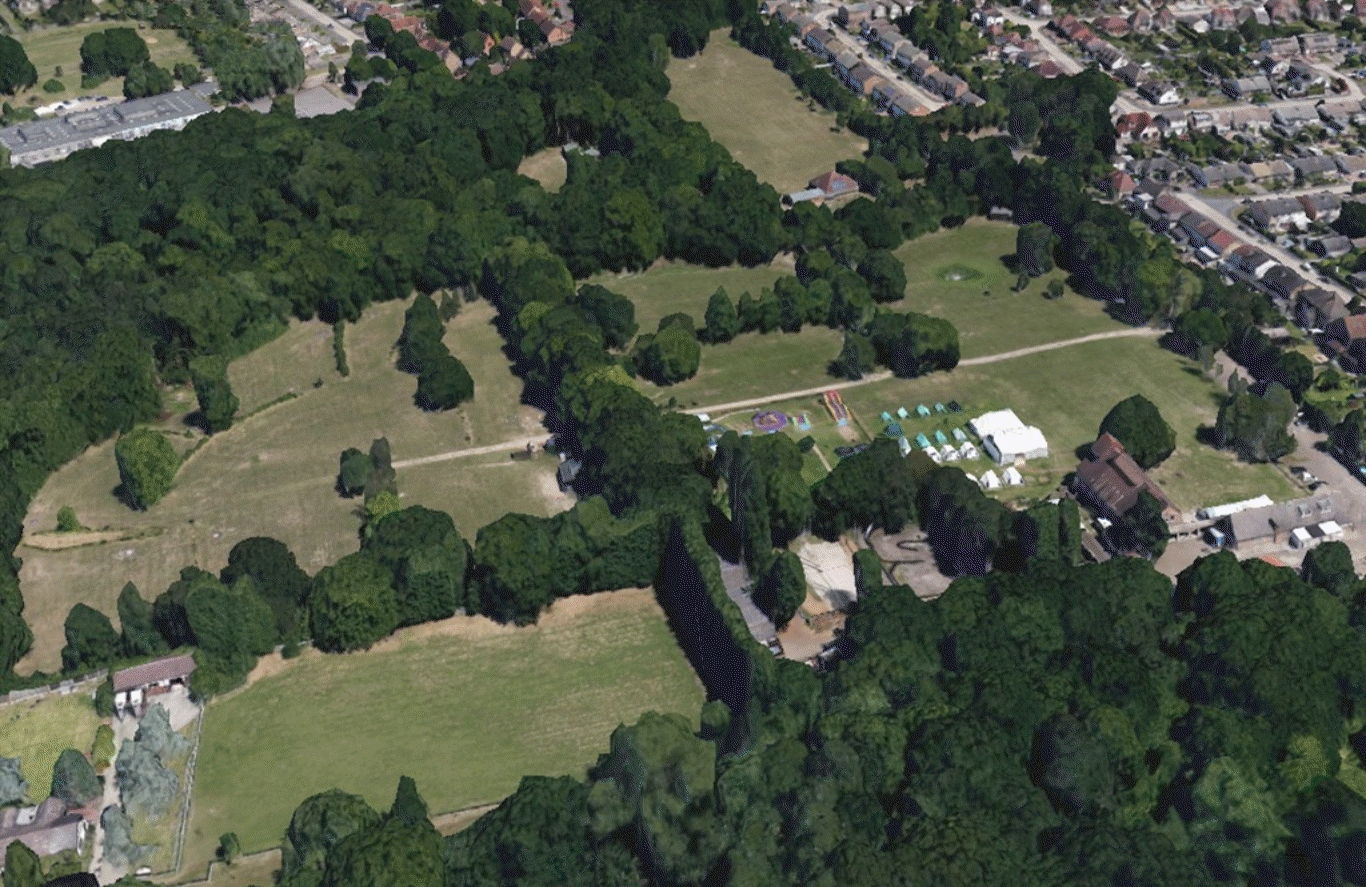 Belchamps Scout Activity Centre offers 30 acres of fantastic camping fields set in beautiful Essex countryside. This is divided into 24 Camping Sites most with fire-blocks, and we have alter-fires for your use as well if needed. It is also possible to book a field for bigger groups or events like camping competitions. Two woodland Sites are suitable for tarp and hammock.


Contact Belchamps
Camp Site Address:
Holyoak Lane, Hockley
Essex, SS5 4JD
email:info@belchamps.org.uk




Sep
21
Wed
Wednesdays Tomahawks Club

@ Belchamps Tomhalk Range
Sep 21 @ 7:00 pm – 9:00 pm
Tomahawks Club Wednesday Monthly Meet 7 pm
Leaders Night for Throwers in Scouting with an Interest all leaders welcome.
Shop and Office Opening Times
PLEASE NOTE: Office hours may vary please ring first, no answer? you can email us: info@belchamps.org.uk and we will reply ASAP. I/We apologise for any inconvenience caused.
Belchamps Scout Activity Center
Holyoak Ln, Hockley SS5 4JD