Newsletter Subscription
Sign Up to our Newsletter and get News and Special offers, your information will never be passed on or used for any other purpose. We use mailchimp, you have the option to remove your self at any time.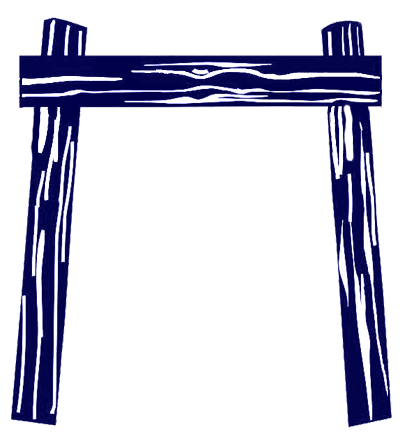 Contact Belchamps
Shop and Office Opening Times:
Wednesday 10.00am - 6.00pm
Thursday 9.00am - 5.00pm
Friday 9.00am - 5.00pm
email:info@belchamps.org.uk
Telephone: 01702 562 690


There are no upcoming events to display at this time.
Belchamps Scout Activity Center
Holyoak Ln, Hockley SS5 4JD