Guiding @ Belchamps
Visit Belchamps Scout Camp for a fun and exciting camping experience or visit the site for an activity or the day, Belchamps welcomes all from Scouting. We also offer events and welcome the use of the site for district and county events.
Lots of young people and their leaders use our facilities to work towards their badges or to hold campfires and book activities, and we are always happy to see them, the site is manned for the most part by scouting volunteers who want the young people that visit to have a great time.
Belchamps 2021
Scouts, Guides & Youth Price List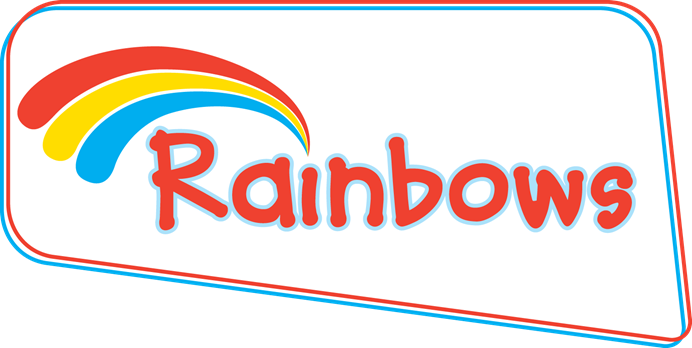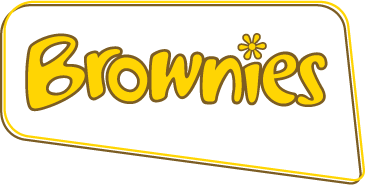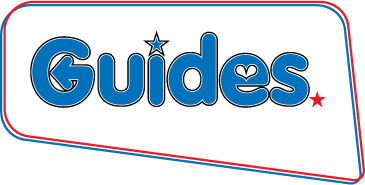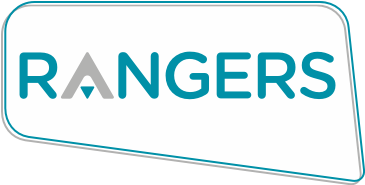 How do you Book for a camp?
Please call or email us to request a provisional booking. You can then confirm a completed booking form and appropriate deposit. Payment can be made by debit/credit card over the phone (up to £150), cheque or cash. Provisional bookings are held for 4 weeks and should be confirmed within this time by sending the appropriate deposit. All cheques should be made payable to "Belchamps Scout Centre". Please include SAE if a receipt is required.
All deposits and booking forms should be sent to Belchamps Scout Centre, Holyoak Lane, Hawkwell, Hockley, Essex, SS5 4JD
The Magic of Guiding is happening every day @ Belchamps…

Contact Belchamps
Camp Site Address:
Holyoak Lane, Hockley
Essex, SS5 4JD
email:info@belchamps.org.uk




There are no upcoming events to display at this time.
Shop and Office Opening Times
PLEASE NOTE: Office hours may vary please ring first, no answer? you can email us: info@belchamps.org.uk and we will reply ASAP. I/We apologise for any inconvenience caused.
Belchamps Scout Activity Center
Holyoak Ln, Hockley SS5 4JD