About Volunteering
Most of our activities are run by volunteers, who might join us because they want to:
Try something new by learning to run an Activity

Make friends

Do something good for their community and themselves
Keep their bodies and brains active and happy – whether that's by Fixing or Cleaning the Campsite, sharing skills, or serving tea 
All end up making a huge difference to young people's lives – gifting them with skills for life, and learning a whole lot about themselves along the way.
Our regular volunteers get to become part of Belchamps, Lunch is provided with Tea's and Coffee's and not least your eventual award of a Belchamps Necker to wear with pride, showing everyone you are part of what makes Belchamps such a special place.
The everyday adventure is possible thanks to our adult volunteers...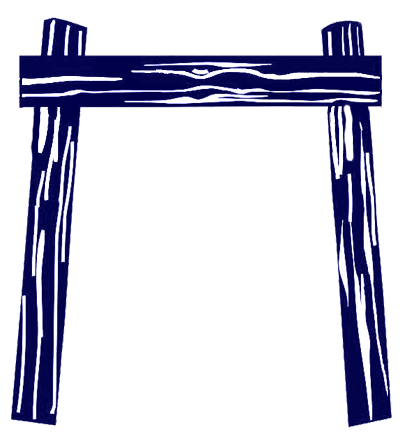 Belchamps Work Days
The next Belchamps Workday will be the 26th of June 2021. This time we'll be providing lunch and dinner.
Tasks include:
The fitting out of our new Activities store.
Making improvements to the car park.
Cleaning and Painting some of our buildings.
Installing handrails and signage around reception and the main track.
Plus lots more.
If you can make it email volunteer@belchamps.org.uk
So we can make sure we have enough food.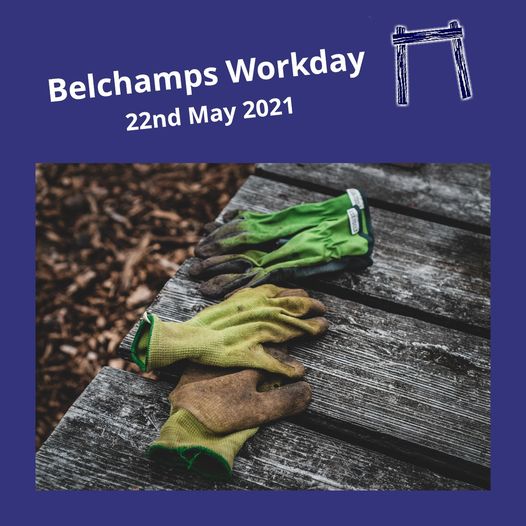 Take your first step to volunteering:
Make sure you email us to let us know you are willing to help. Thank you

volunteer@belchamps.org.uk

Contact Belchamps
Camp Site Address:
Holyoak Lane, Hockley
Essex, SS5 4JD
email:info@belchamps.org.uk




Oct
16
Sat
Belchamps JOTA JOTI 2021

@ Belchamps Scout Activity Centre
JOTA & JOTI is an annual event where thousands of Scouts and Guides from all over the world make contact with each other through amateur radio & the Internet.
Visit our event page to find out about taking part.
Saturday Day Visit 16th October 10 am – 4 pm
Sunday Day Visit 17th October 10 am – 4 pm
Tickets are £10 and Leaders are Free!
JOTA Radio Stations from Essex Ham
Scout Link, JOTA TV, TeamSpeak, World Scout Jampuze
Activity Base's, Radio Chase Wide Games
Communication Badge Books for Beavers, Cubs, Scouts
A number of Site Activities are also included
Bring a Picnic and Enjoy Belchamps

Shop and Office Opening Times
PLEASE NOTE: Office hours may vary due to the pandemic please ring first, or email us: info@belchamps.org.uk
Belchamps Scout Activity Center
Holyoak Ln, Hockley SS5 4JD