About Guide Cabin
The Guide Cabin is a cooking hut with a fridge, freezer and a 3-ring gas burner. This is the perfect alternative to a mess tent. There is a dining area for up to 8 people. Guide Cabin comes with its own campsite and a concrete fire block.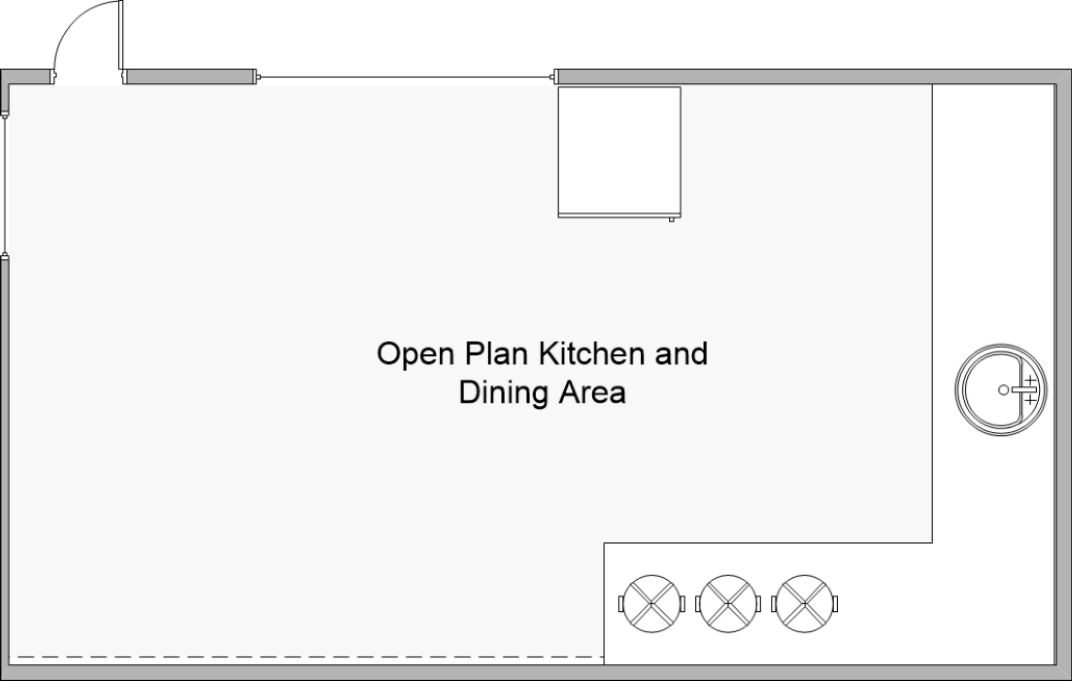 Amenities
This Buliding Includes…
Free WiFi
Ash at reception for the password to our guest network, ideal to stay in touch and social media posts.
Parking
Parking for leaders is in the lower carpark, just a 2min walk, there is only accsess by foot.
No Bedroom
This is a support building for camps to use instead of a marquee, dining for up to 8 is also posable.
Washing Machine
The camp site has a small laundry room if required during your stay at Belchamps
Showers and Toilets
There are showers and Toilets
in the Main Shower and toilet block and central toilets are available during your stay.
The Grounds
Guide Cabin is available with Lower Guide Corned large campsite for upto 100 campers, it has fire block and by the bridge on it border is a standpipe.
Checkin & Checkout
Only the group leader books in your party, as well as recording your arrival and issuing keys, you  will be given a guide to help your visit be successful.
Cancellation Policy
We have a full set of terms and conditions you need to be aware of when  making a booking, you can find them on the link below.
House Rules
Please look after your accommodation, it is the aim of scout groups to leave a place better than you found it, please keep it clean and undamaged.
Have a Great Stay At Belchamps
If you  need anything or have any sort of problem please ask and we will do our beast to help. Day time the reception and night time emergencies the number in your guide.

Contact Belchamps
Camp Site Address:
Holyoak Lane, Hockley
Essex, SS5 4JD
email:info@belchamps.org.uk




Sep
21
Wed
Wednesdays Tomahawks Club

@ Belchamps Tomhalk Range
Sep 21 @ 7:00 pm – 9:00 pm
Tomahawks Club Wednesday Monthly Meet 7 pm
Leaders Night for Throwers in Scouting with an Interest all leaders welcome.
Shop and Office Opening Times
PLEASE NOTE: Office hours may vary please ring first, no answer? you can email us: info@belchamps.org.uk and we will reply ASAP. I/We apologise for any inconvenience caused.
Belchamps Scout Activity Center
Holyoak Ln, Hockley SS5 4JD