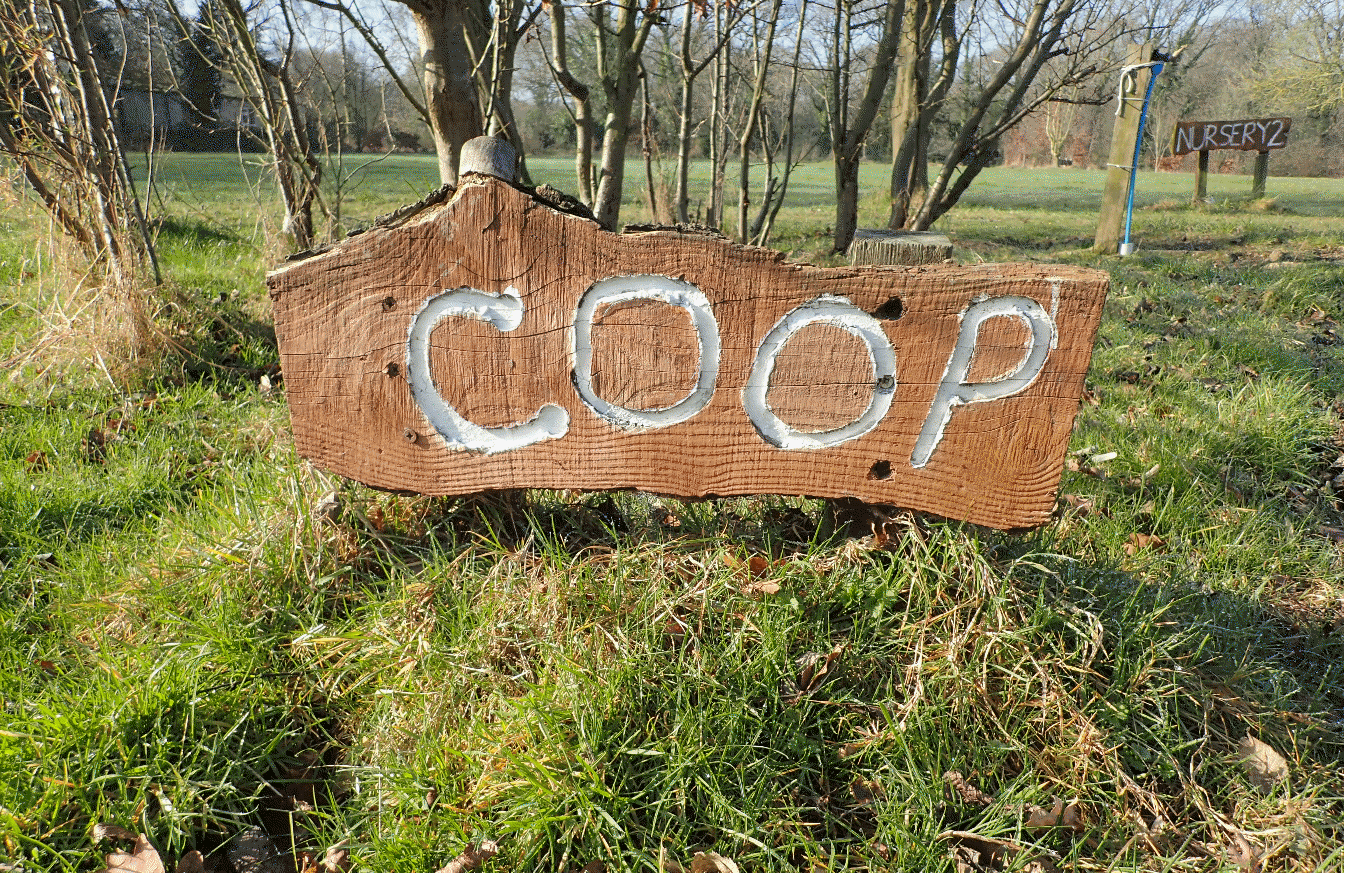 Coop Field:
Groups can be Large as 60 and has The Coop Building On The Field with kitchen, hall  one toilet  and leaders room
Close to the Small Wood Pile, greens toilets closed currently for replacement, But a very short walk to central and main toilets and showers, and is next to the activities zone.

Contact Belchamps
Camp Site Address:
Holyoak Lane, Hockley
Essex, SS5 4JD
email:info@belchamps.org.uk




There are no upcoming events to display at this time.
Shop and Office Opening Times
PLEASE NOTE: Office hours may vary please ring first, no answer? you can email us: info@belchamps.org.uk and we will reply ASAP. I/We apologise for any inconvenience caused.
Belchamps Scout Activity Center
Holyoak Ln, Hockley SS5 4JD