Covid-19 Last Updated - 28/10/20
Shop/Reception Opening hours: Wednesday 10am – 6pm Thursday 9am – 5pm Friday 9am – 5pm
We're COVID-19 safe and we'll be limiting the number of people in the Shop/Reception at the same time. 
We'll be answering the phone during these hours too and we have plenty of uniform in stock.
We're opening up our Halls and Outdoor Spaces.
We'll be opening up the rest of the site soon. Keep an eye out for updates.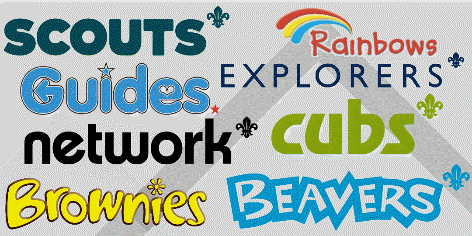 Visit Belchamps Scout Camp for a fun and exciting camping experience. Whether you want to camp in one of our campsites, hold a campfire or have all the fun of the outdoors whilst staying indoors overnight, Belchamps caters for all your.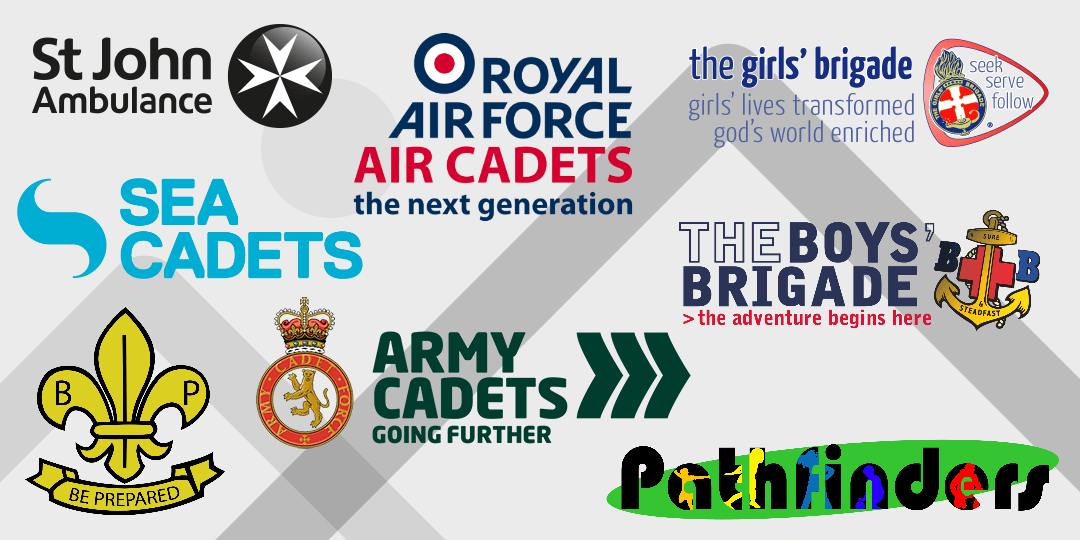 Belchamps isn't just about Scout and Guide groups, since we opened we have welcomed all other youth organisations. We regularly have Air, Sea and Army Cadets as well as Boys and Girls Brigade and a great overnight for D of E Groups.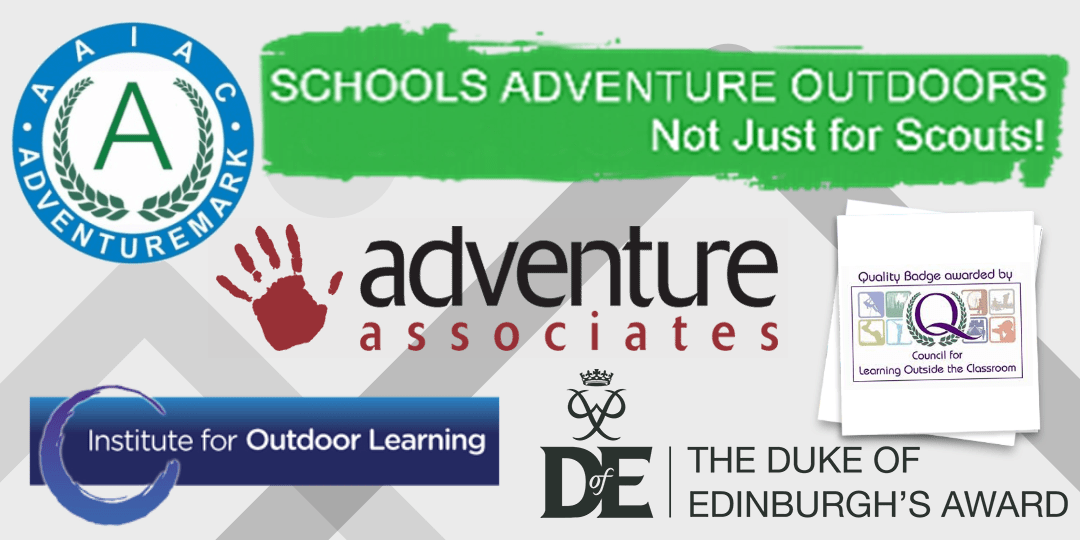 Looking for something different for your next venture? We offer great residuals and activities and we believe every young person should have access to adventure. A Single entrance into the site, monitored by CCTV, it's safe and secure.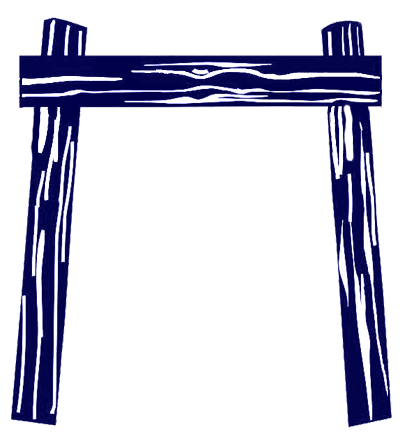 Contact Belchamps
Shop and Office Opening Times:
Wednesday 10.00am – 6.00pm
Thursday 9.00am – 5.00pm
Friday 9.00am – 5.00pm
E-mail:  info@belchamps.org.uk
Tel: 01702 562690