Covid-19 Update - 22/08/20
Belchamps Scout Activity Center has suspended all activity until further notice. The office and shop will not be open, but we will still be responding to emails please note staff levels have had to be sadly reduced so please allow a response. This is an ever-changing situation, and we hope to be operational again as soon as possible, this is most likely to be the spring of 2021.
This sadly means that some events will be postponed.  However, a date cannot be set until we are informed that the current suspension has been lifted.
This means that all weekend camping and day visits are suspended with immediate effect.
This page and our social media channels will be updated frequently.
So please ensure you check them before contacting us during these most unprecedented times.
JOTI JOTA Event will be available for taking part @home details on the event website: www.GB1BEL.org.uk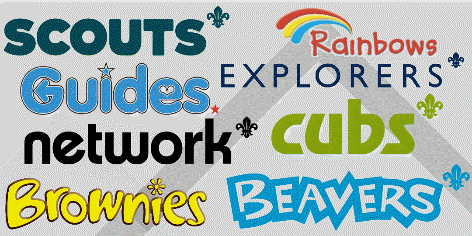 Visit Belchamps Scout Camp for a fun and exciting camping experience. Whether you want to camp in one of our campsites, hold a campfire or have all the fun of the outdoors whilst staying indoors overnight, Belchamps caters for all your.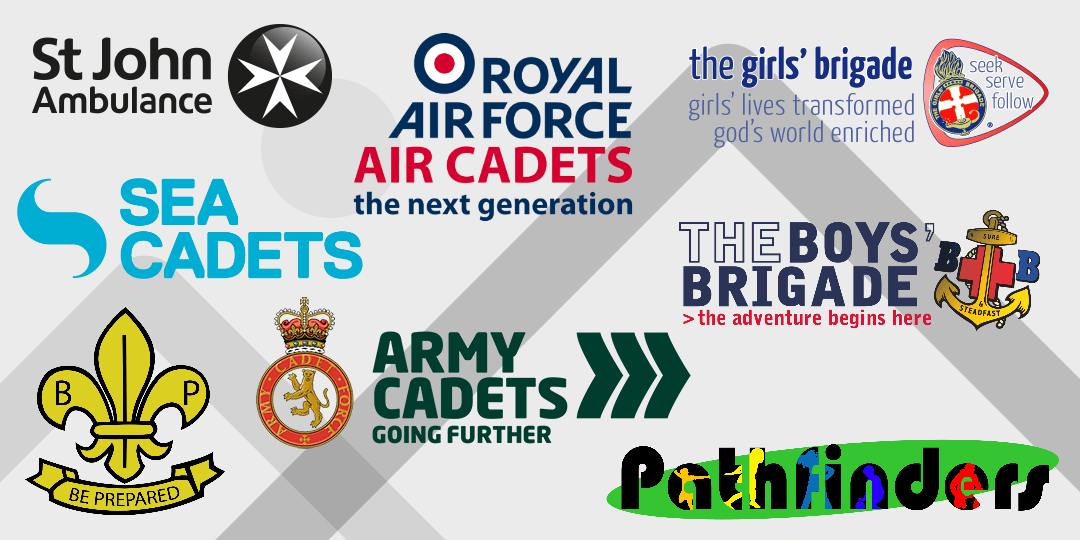 Belchamps isn't just about Scout and Guide groups, since we opened we have welcomed all other youth organisations. We regularly have Air, Sea and Army Cadets as well as Boys and Girls Brigade and a great overnight for D of E Groups.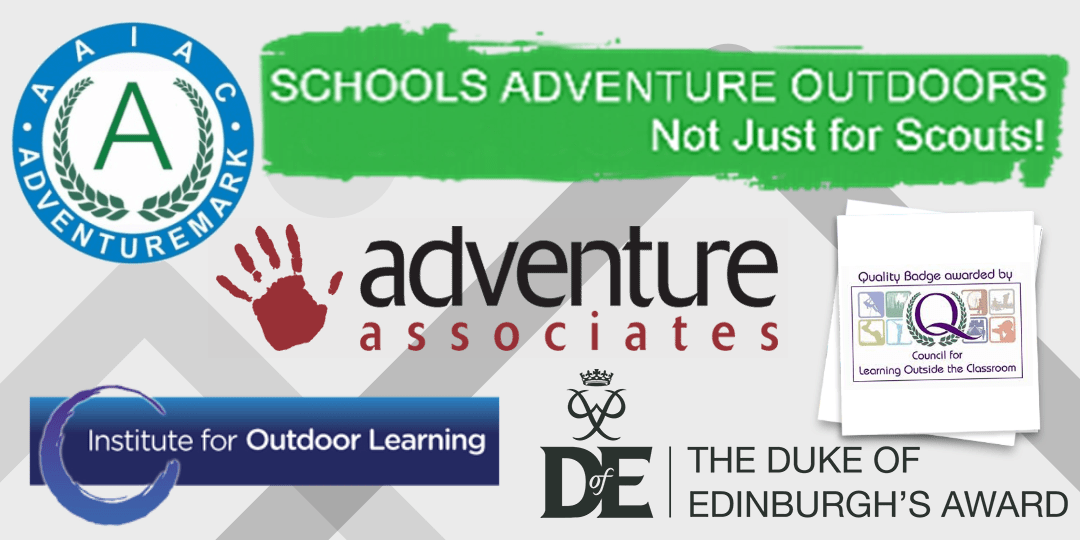 Looking for something different for your next venture? We offer great residuals and activities and we believe every young person should have access to adventure. A Single entrance into the site, monitored by CCTV, it's safe and secure.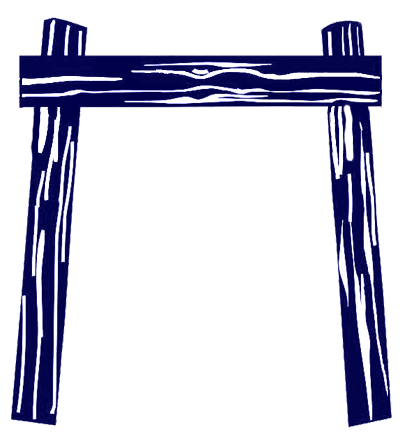 Contact Belchamps
Winter October to April: Monday to Thursday 9am till 6pm
Friday 9am till 8pm Saturday and Sunday 9am till 5pm
Summer May to September:
Monday to Friday 9am till 8pm
Saturday and Sunday 9am till 5pm
E-mail:  info@belchamps.org.uk
Tel: 01702 562690