February 7th-9th, 2020, Belchamps Scout Center, Essex
Participate in an exciting weeked, exhilarating and adventurous activitys not just somewhere to chill!
Belchamps WinCam
Multi Activity Camp that will melt winter away!
Open to Cubs, Scouts, Explorers, Network, Brownies, Guides and Senior Section
£30pp / £8 per Leader / £4 Per bed Building Supplement / £15 per meal deal / £15pp Day Visit option available
"My scouts and the leadership team thoroughly enjoyed all of it. The climbing instructors were all fab my troop spent a lot of time with them on the leap of faith and Jacobs ladder firm favourites. I enjoyed the Laser Clays and Axe Throwing made for an interesting start to a Sunday morning! Big shout out to the catering team, brilliant selection and huge belly filling portions for all."
Take part in all of our best activities including Mobile Zip, Gyroscope, Rolling Rock, Coconut tree climb, Bungee trampolines, huge inflatable zone, mini digger, laser tag, laser clays, Giant Scalextric, Spider mountain. High ropes zone, axe throwing, and lots lots more.
Want more! on the sunday morning we have plenty to keep the adventure going, try your hand at knife skills, cooking outdoors, or the kelly kettle challenge.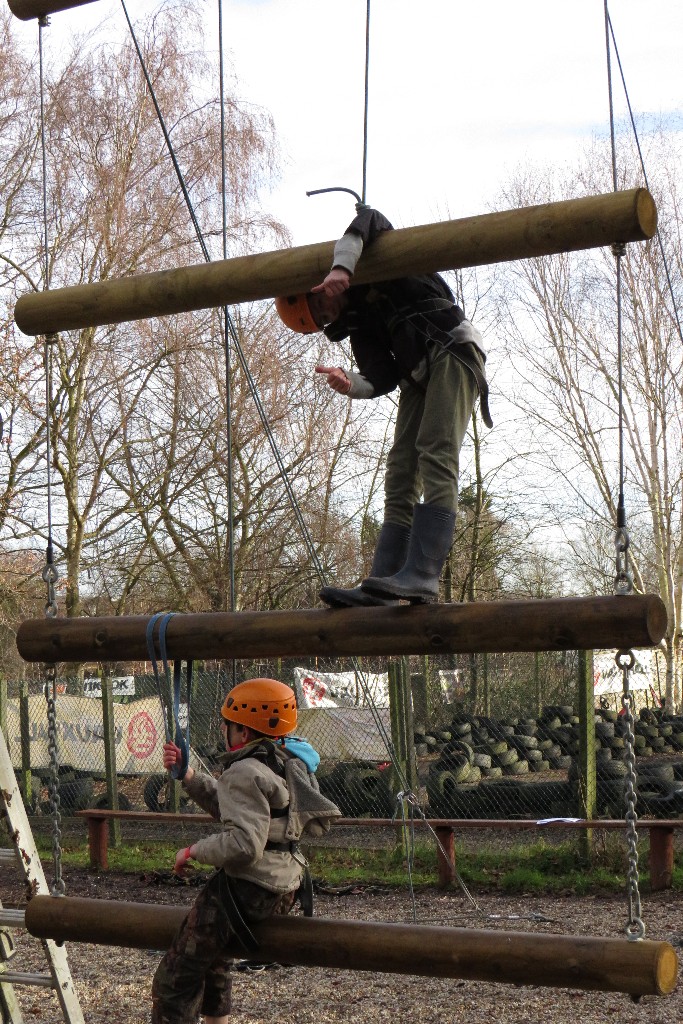 Wincam Adventure Begins In: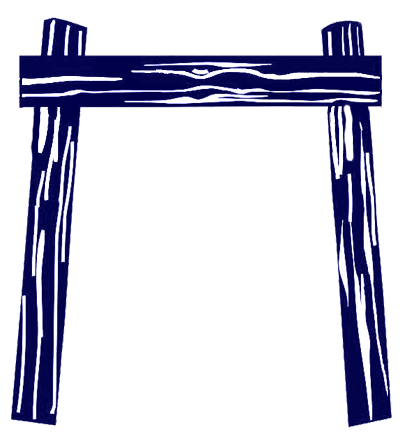 Highlights from Past Events
With so many winter camping events on offer why wincam? 
Simple, we have 5 Buildings available, sorter queuing times so your young people are more likely to take part in activities, we will never over sell places to make sure. Our meal deals have breakfast, lunch, dinner and even hotdogs and a warm drink in the evening.
Resources for Partisapants
Parents Pack
A guide for dripping of participants and other useful information for porents with young people taking part.
Leaders Pack
Useful information for group leaders and their assistants, we hope will help make your visit successful.
Coach Drivers Pack
Accesses to Belchamps Scout Activity centre information for coach drivers, lets keep it simple and safe.
Stay Up To Date With The Latest Updates and Event Info
Why not book a Meal Deals prepared by our on-site chefs.
Sample Menu (meal deal only)
Breakfast – Bacon, egg, sausages, beans, toast, cereal
Lunch – Jacket Potatoes with beans/cheese/tuna sweetcorn/chilli, burgers, chocolate bar, crisps, fruit
Dinner – Chicken tikka, mincemeat pie, pasta bake (v), shepherd's pie (v), apple crumble with custard, cake & custard
EVENING SNACK – HOT DOG AND DRINK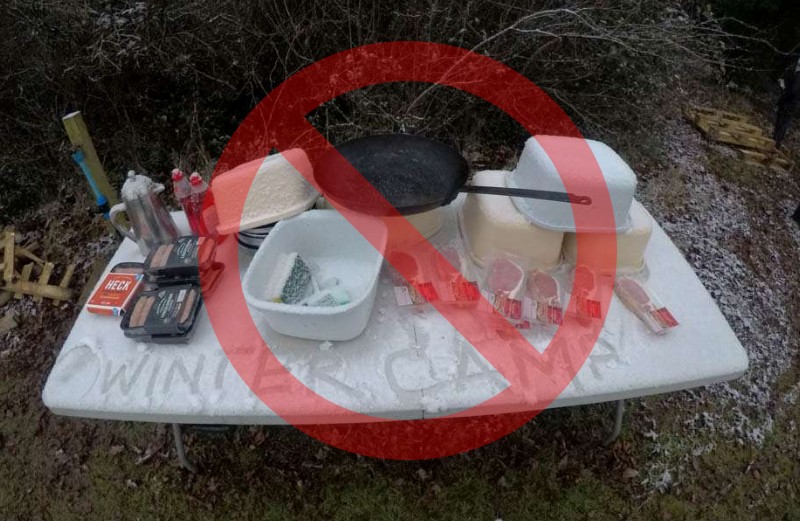 Contact Belchamps
Winter October to April: Monday to Thursday 9am till 6pm
Friday 9am till 8pm Saturday and Sunday 9am till 5pm
Summer May to September:
Monday to Friday 9am till 8pm
Saturday and Sunday 9am till 5pm
E-mail:  info@belchamps.org.uk
Tel: 01702 562690