Organizing or Hosting, Belchamps Scout Center, Essex
Belchamps is a great facility to host your next event, 50+ Activities and a host more we can bring in especially, backed by the facility's you need.  
Tailored Events
We have experience in organizing and hosting many large events such as the South East Essex Girlguiding Centenary Celebrations in 2011 and the Bexley District Camp in 2013 +2018 and 2015 also some Cubs 100th events,  Tailored Events for our local districts such as districts such as renewal of promise and the list of great hosted events keeps growing.
We can provide catering for up to 1000 people and have space for 2000 people camping and a further 232 people in our buildings and tented village. Exclusive use of the site can be booked for large events.
There are over 50+ activities on site and we can bring in a range of external activities, for example, Quad Bikes, mini digger, Zip Wire, Laser Clay Shooting, Segway, Spider Mountain and many more.
If you're planning a large district or county event, talk to us about what we can offer. Let us take the strain.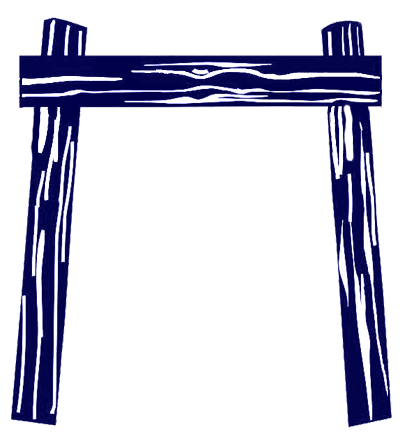 Highlights from Cubs 100 at Belchamps
So many cubs had their best camp ever!
This was an event at Belchamps and videoed by Essex Scouts, to qoute one of our staff " It was great to see so many young people having fun and enjoying some great activities"
Contact Belchamps
Winter October to April: Monday to Thursday 9am till 6pm
Friday 9am till 8pm Saturday and Sunday 9am till 5pm
Summer May to September:
Monday to Friday 9am till 8pm
Saturday and Sunday 9am till 5pm
E-mail:  info@belchamps.org.uk
Tel: 01702 562690