Educational Visits and Residentials @Belchamps
Belchamps Scout Activity Centre offers 30 acres of fantastic camping fields set in beautiful Essex countryside. With a single entrance into the site, which is monitored by CCTV, it's safe and secure. We have five indoor accommodations.. Whether you are looking for a residential experience or just a day visit, all of we will ensure that your event is safe, excellent value for money..
We also want to make it as easy and comfortable for the staff bringing them as possible. Our prices are realistic; we are a non-profit making organisation, so any surplus goes directly back into improving the facilities we offer. As a charity, our primary focus isn't to make a profit – it's to ensure every child has a great experience, one that will stay with them for a lifetime. We are a relatively small organisation in the outdoor adventure industry and, because of this, we offer a more personal service. We tailor your experience to your needs and are always on hand to provide help and advice before and during your stay.We have a maximum of four schools staying on site at any one time with room for a further two or three, depending on numbers, on day visits. We can accommodate larger groups with exclusive use of our tented villages.
We are very adaptable; if your group is taking longer than expected on a particular activity and we don't get through the whole group in the allotted time, we'll run over. If we still don't get through the group you can be sure we'll do our best to make sure those who miss out come back later so that no-one goes away disappointed.
Here's a video which can tell you about Skills for Life
It describes the employability skills (like teamwork, leadership and problem solving), the character skills (like resilience, tenacity and confidence) and the practical skills (like first aid, navigation and coding) that young people need to succeed.
Scouting has changed over the last decade. Its changed the way we look and do things. Scouting introduced a new brand, uniform, programme and training scheme. We became smarter at how we deliver Scouting through better support for volunteers, and enabling people in wall walks of life to learn more skill and become more confident.
At Belchamps we want to offer our facilities to all young people in the hope that Skills for Life will be the result.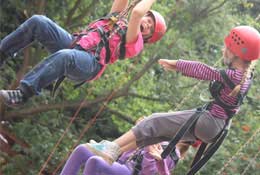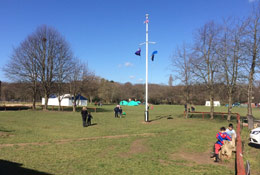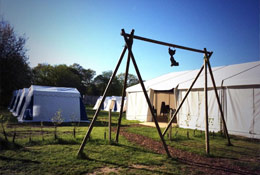 Contact Belchamps
Camp Site Address:
Holyoak Lane, Hockley
Essex, SS5 4JD
email:info@belchamps.org.uk




Oct
16
Sat
Belchamps JOTA JOTI 2021

@ Belchamps Scout Activity Centre
JOTA & JOTI is an annual event where thousands of Scouts and Guides from all over the world make contact with each other through amateur radio & the Internet.
Visit our event page to find out about taking part.
Saturday Day Visit 16th October 10 am – 4 pm
Sunday Day Visit 17th October 10 am – 4 pm
Tickets are £10 and Leaders are Free!
JOTA Radio Stations from Essex Ham
Scout Link, JOTA TV, TeamSpeak, World Scout Jampuze
Activity Base's, Radio Chase Wide Games
Communication Badge Books for Beavers, Cubs, Scouts
A number of Site Activities are also included
Bring a Picnic and Enjoy Belchamps

Shop and Office Opening Times
PLEASE NOTE: Office hours may vary due to the pandemic please ring first, or email us: info@belchamps.org.uk
Belchamps Scout Activity Center
Holyoak Ln, Hockley SS5 4JD