Newsletter Subscription
Sign Up to our Newsletter and get News and Special offers, your information will never be passed on or used for any other purpose. We use mailchimp, you have the option to remove your self at any time.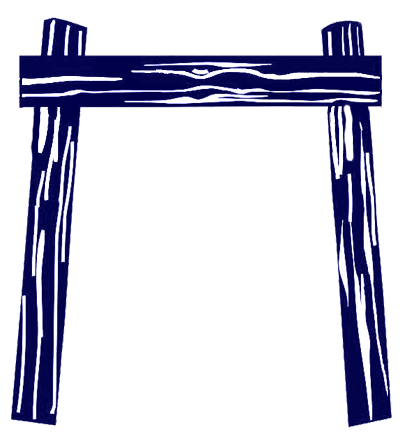 Contact Belchamps
Camp Site Address:
Holyoak Lane, Hockley
Essex, SS5 4JD
email:info@belchamps.org.uk




Nov
6
Sat
Bonfire & Fireworks Display

@ Belchamps Scout Activity Centre
Two Displays and ONE BIG BONFIRE!
Open to all members of the Public, Proceeds help Belchamps to provide a range of high-quality activities to young people.
There will be entertainment, refreshments, games, stalls, food stands, the best display in the area, and a supermassive bonfire.
November 7th Gates open @ 5 pm
Family Display 6 pm
Giant Bonfire 7.30 pm
Big Bang Display 8 pm
£6.00 Age 16 Plus, £4.00 Age 3-15, Free for age under 3

Shop and Office Opening Times
PLEASE NOTE: Office hours may vary due to the pandemic please ring first, or email us: info@belchamps.org.uk
Belchamps Scout Activity Center
Holyoak Ln, Hockley SS5 4JD