Belchamps Catering Services
Belchamps cater for a wide range of visitors, predominantly Groups and schools, but also available for meetings, leaders take away. We are able to offer a fully catered option for groups who do not want to worry about catering themselves. This can be provided in a marquee or a dining room depending on availability.
Try our catering service for one meal or all of your meals. Burger and chips from £2.50 Full 24 hour Meal Deals from £15

School Catering
Our School Catering is also part of the wider Catering Services that we can provide.
The Kiosk
The kiosk can be pre-booked with up to 24 hours prior to meal required, it is open most days of a tasty lunchtime snack during evens.
The Kiosk is also popular choice for birthday parties and has some outside seating, on a hot summers day some choose to sit on the grass an enjoy the sun with a picknick style break.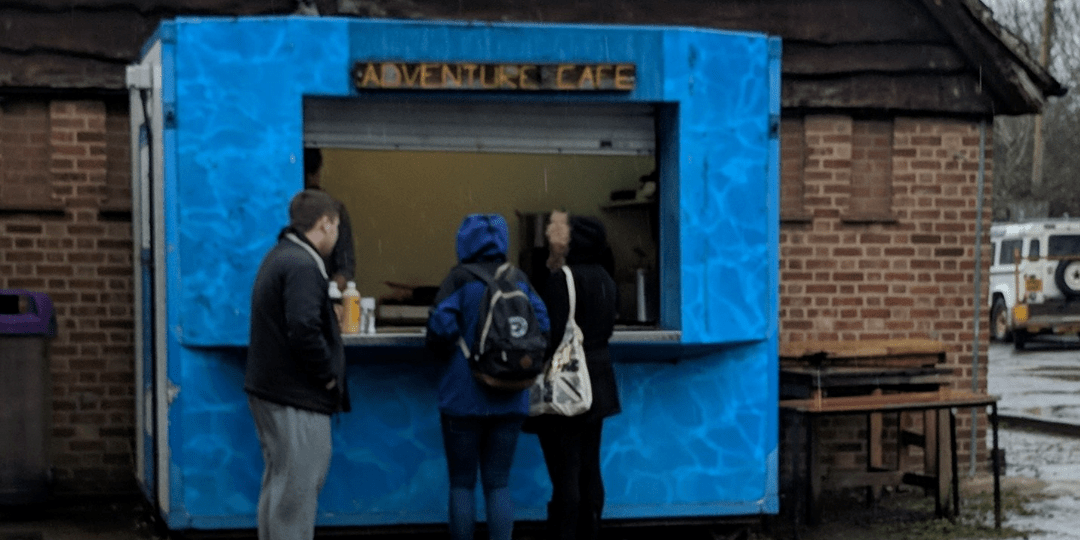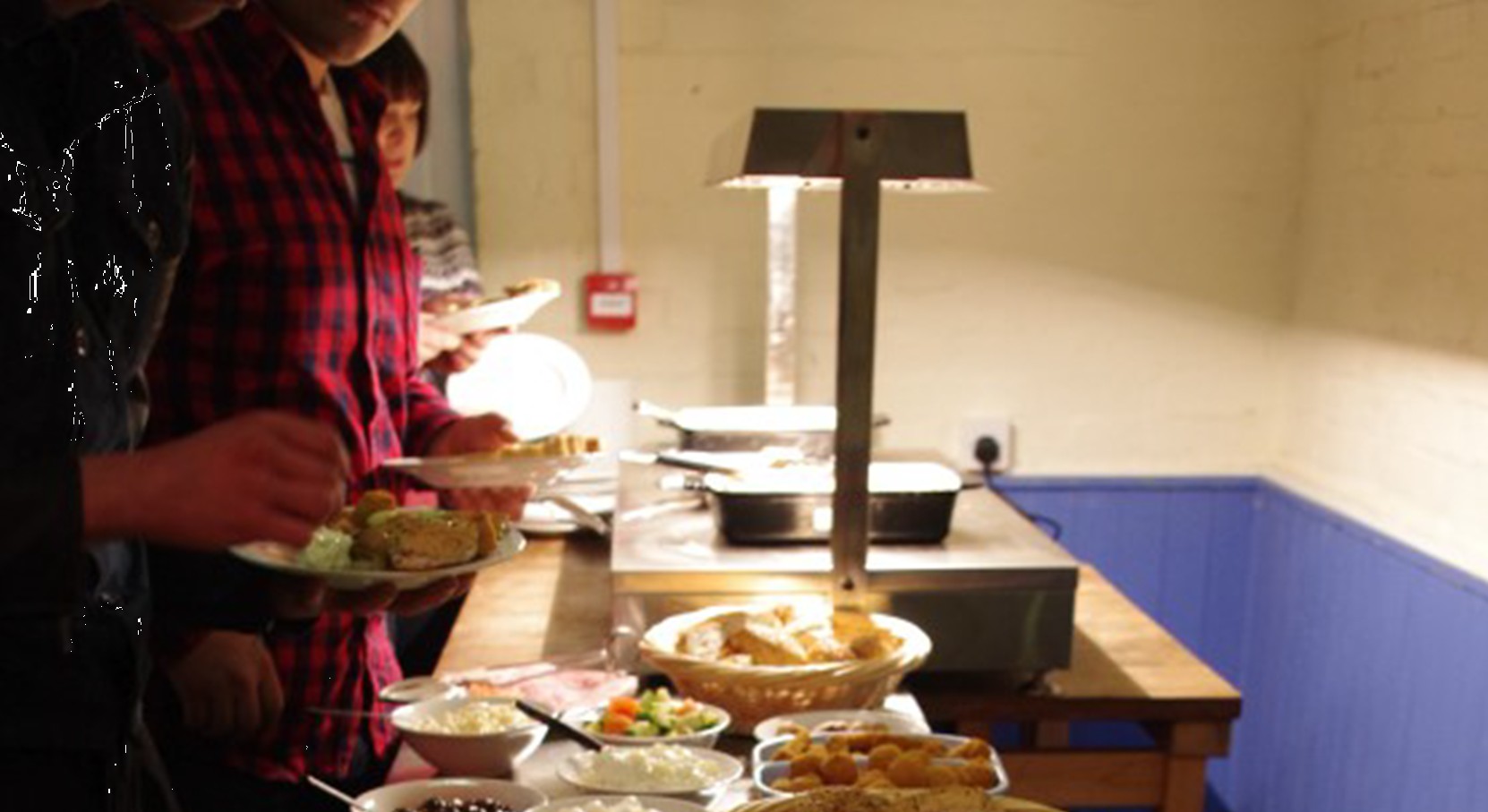 Meetings
Premier buffets – available for meetings, leaders take away.
Contact Belchamps
Winter October to April: Monday to Thursday 9am till 6pm
Friday 9am till 8pm Saturday and Sunday 9am till 5pm
Summer May to September:
Monday to Friday 9am till 8pm
Saturday and Sunday 9am till 5pm
E-mail:  info@belchamps.org.uk
Tel: 01702 562690