Belchamps Service Crew
Belchamps would not be where it is today without it's dedicated volunteer service crew and it's something to be very proud of, being part of the Crew.
Volunteers come from all walks of life including Students, Tradesmen, Leaders, Pairents, Nurses, Firefighters, Ex-Army,  Explorer Scouts doing the camp Service Badge.
About Service on the Crew
Being a member of the Crew is not just about that glow that comes from helping others, it's about being part of our team.
We look after our volunteers, Lunch is provided and when you are a regular member you will receive your crew shirt, eventually, your award of a Belchamps Necker, showing everyone you are one of us.
The everyday adventure is possible thanks to our adult volunteers...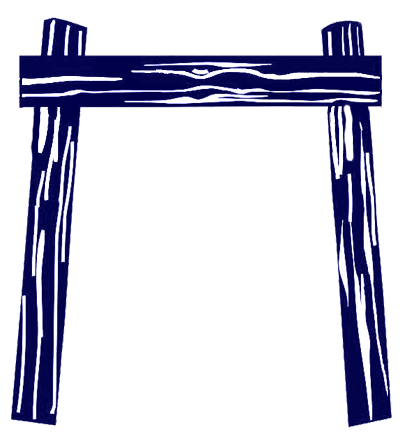 Join Our Crew - Start by filling in the form or simply phone 01702 562 690
Contact Belchamps
Shop and Office Opening Times:
Wednesday 10.00am - 6.00pm
Thursday 9.00am - 5.00pm
Friday 9.00am - 5.00pm
E-mail:  info@belchamps.org.uk
Tel: 01702 562690


There are no upcoming events to display at this time.
Belchamps Scout Activity Center
Holyoak Ln, Hockley SS5 4JD