Belchamps Bonfire & Fireworks Display
November 7th 2020, Belchamps Scout Center, Essex
Participate in an exhilarating firework dispaly, hotdogs or why not try out some of our many fareground style activities!
Belchamps Bonfire and Fireworks Display
Two Displays and ONE BIG BONFIRE!
Open to all members of the Public, Proceeds help Belchamps to provide a range of high-quality activities to young people.
Tickets
£6.00 Age 16 Plus, £4.00 Age 3-15, Free for age under 3 Tickets are available from reception/gate (Save on Queuing with pre-bought express ticket lane) Disabled parking is at Belchamps, must be booked in advance (limited parking)
In the interest of crowd safety No Sparklers sorry and in the interest of child-friendly event no Alcohol.
Belchamps Scout centre displayed an awesome firework display this evening with a magnificent bonfire to boot.
Excellent execution of fireworks creating a mesmerising night for quite a time. The side stalls were welcoming customers with a great enthusiasm from the Scouts all representing Belchamps proudly.
Thanks for a great night and well done to all of you at Belchamps Scout Activity Centre.
Really Something Special!
This display is open to the whole community. This firework display has been running for the last 30 years and is the biggest and best in the area. There will be entertainment, inflatables, refreshments, games, stalls, food stands, the best display in the area and a huge bonfire.
Gates open 5pm.
Family Display 6pm (still has some bangs but not as much as the main display). (One ticket entitles you to both displays, so the options yours to stay until our big bang display starts)
Juggling Entertainment 6.20pm & 7.10pm.
Giant Bonfire 7.30pm
Big Bang Display 8pm (one of the biggest displays you will ever see)
All parking is at Clements Hall Leisure Centre there will be AA signposts. Please be advised that the roads leading to Belchamps will be shut to all but pre-booked disabled visitors (accessible but be aware there are some small ramps and display ground is a field).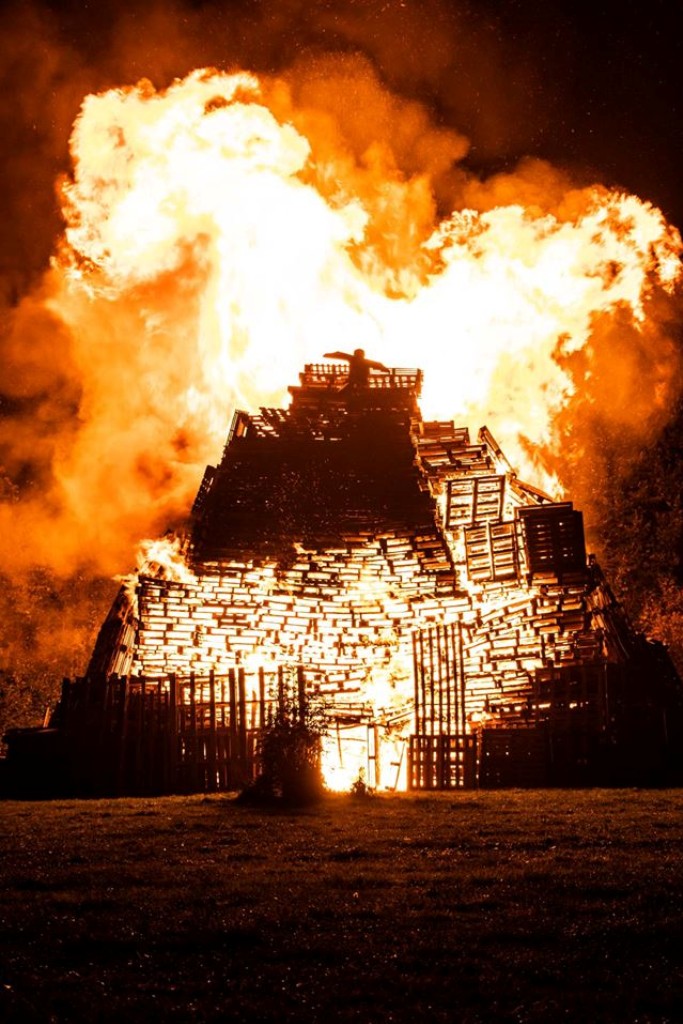 Belchamps Firework Events Opens In:

Contact Belchamps
Camp Site Address:
Holyoak Lane, Hockley
Essex, SS5 4JD
email:info@belchamps.org.uk




There are no upcoming events to display at this time.
Shop and Office Opening Times
PLEASE NOTE: Office hours may vary due to the pandemic please ring first, or email us: info@belchamps.org.uk
Belchamps Scout Activity Center
Holyoak Ln, Hockley SS5 4JD